Be Nice. Be Proud. Be You.
Diversity, Equity, & Inclusion
Our mission is to foster a diverse and inclusive workplace and workforce by leveraging the unique experiences, perspectives, and viewpoints of our employees. By embracing a culture of inclusion, we will increase our collaboration among team members to better serve both our employees and clients.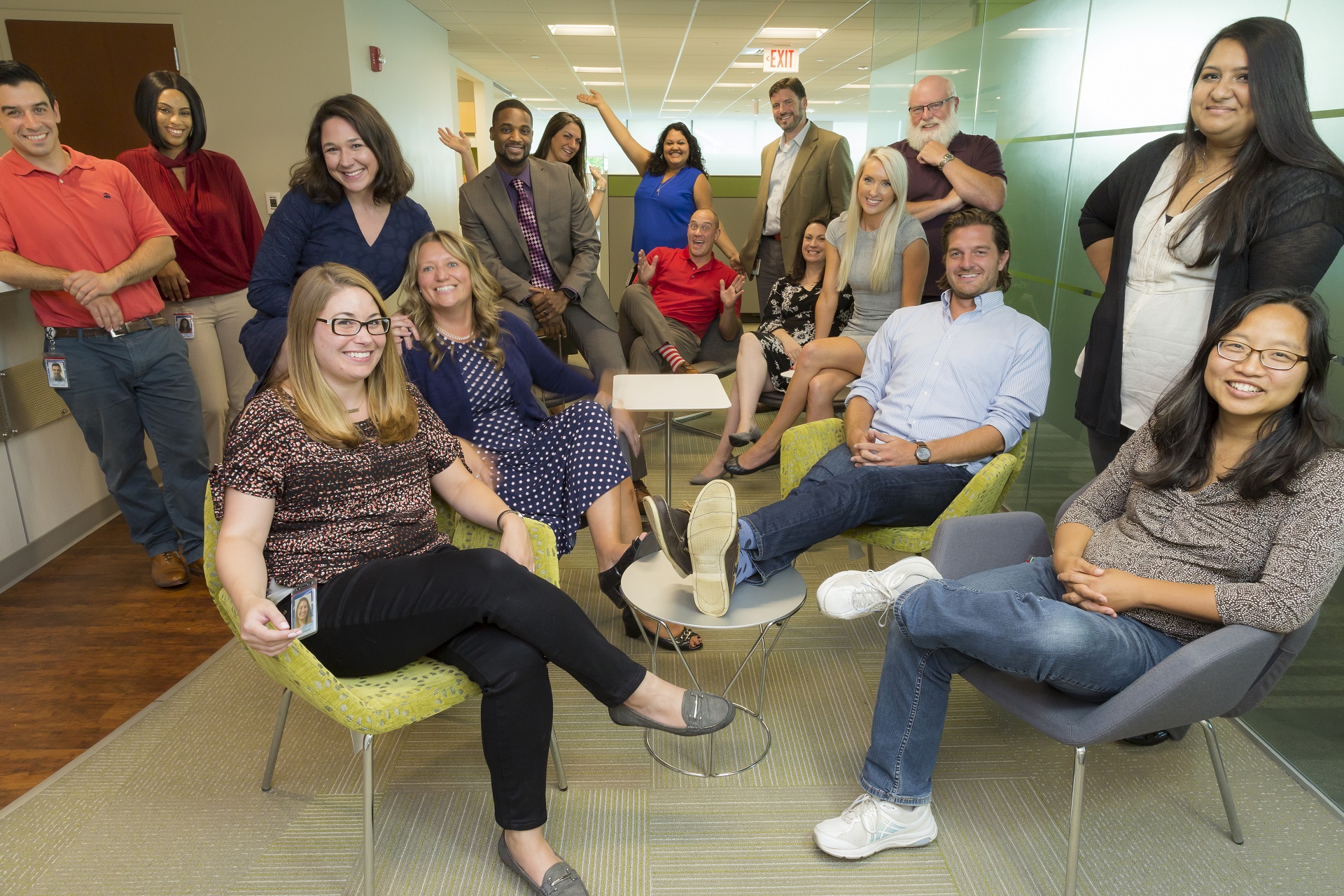 Our Vision
We believe that diversity, equity, and inclusion give the workplace a competitive advantage in employee engagement and innovation. As a company that focuses on collaboration, COCC will offer a space for employees to come together to make the company a welcoming, inclusive environment for all. We will ensure that all employees have representation at every level of our organization, have equal access to opportunities and have the opportunity to impact decisions that influence their workplace experience. The DE&I Taskforce is committed to creating opportunities for communication and education and leading a movement in which we celebrate what makes our employees unique and the values we share together.
Our Taskforce
Our Taskforce serves to advance the value of DE&I at COCC. We are continuously reviewing our metrics and employee feedback to identify areas for improvement, while providing training and education to ultimately promote a fair, equitable and inclusive workplace for all our employees.
Our Committee
Our committee is made up of employees from across the organization who each live their own unique path. These employees assist the Taskforce at the micro level in spreading the word of DE&I initiatives, encouraging their teams to attend events, and being Upstanders in our culture.
Create awareness through education, training, conversations and programs open to everyone.
Provide a welcoming environment so all employees are comfortable being themselves at work, supporting our culture of collaboration.
Create equitable policies and to ensure access to opportunity for all, particularly those from marginalized groups and identities.
Improve the representation of our Emerging Majority population at both the employee and leadership level through equitable and fair hiring practices and development programs. 
Focus on increasing the number of employees who identify as women as part of our technology teams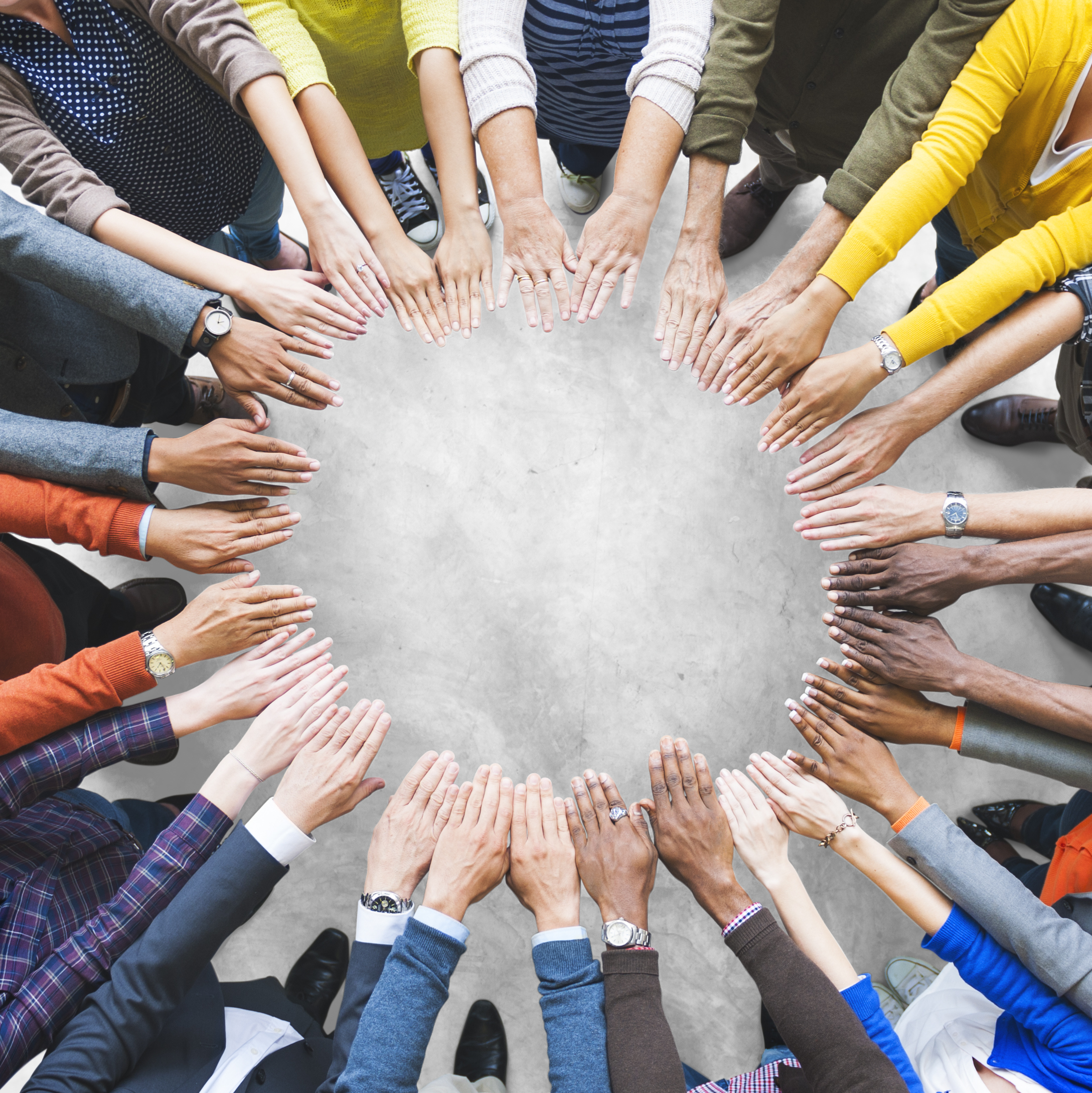 LGBTQIA+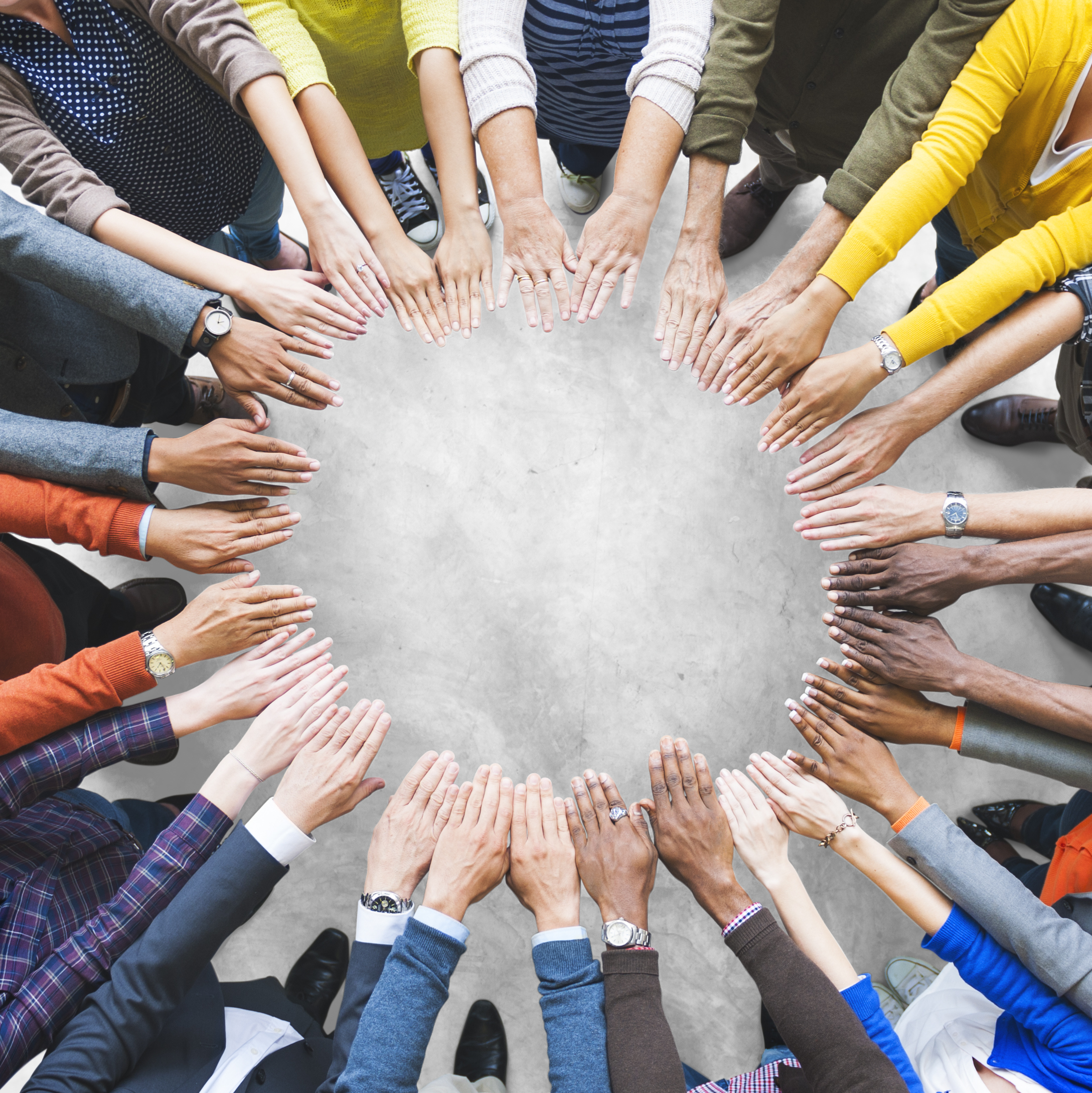 WIT (Women in Tech)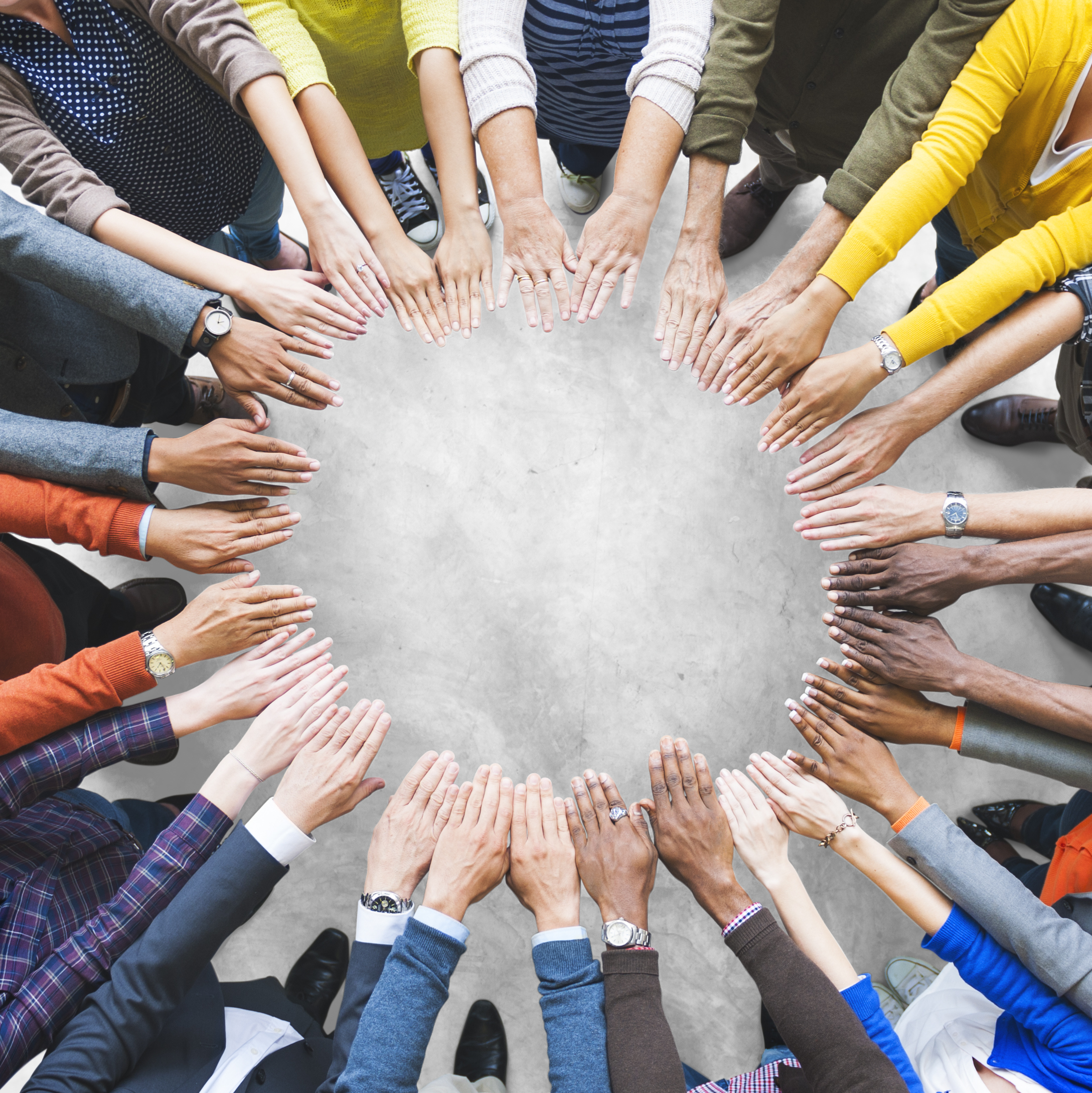 BIPOC (Black, Indigenous, and People of Color)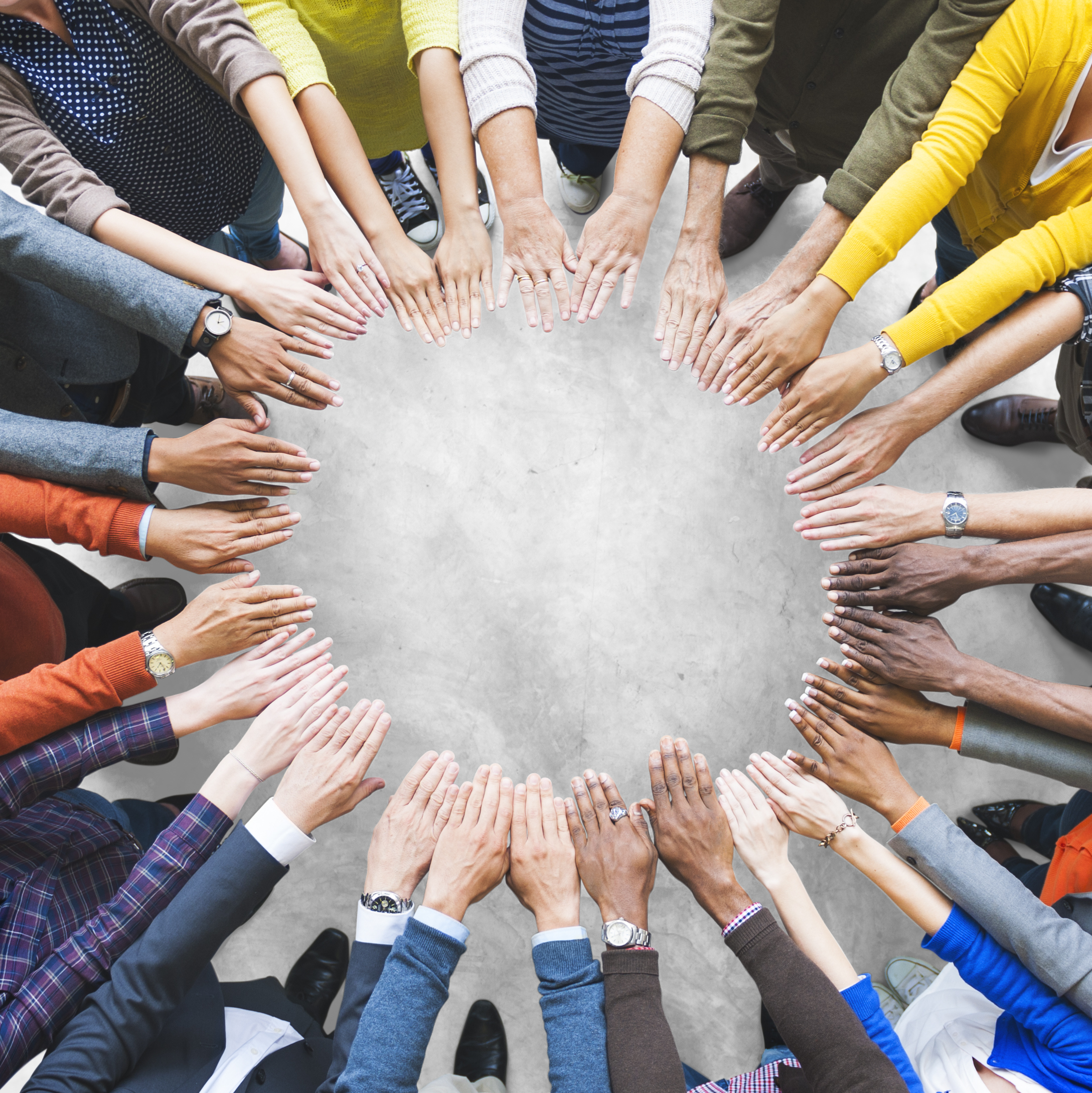 Veterans/Active Military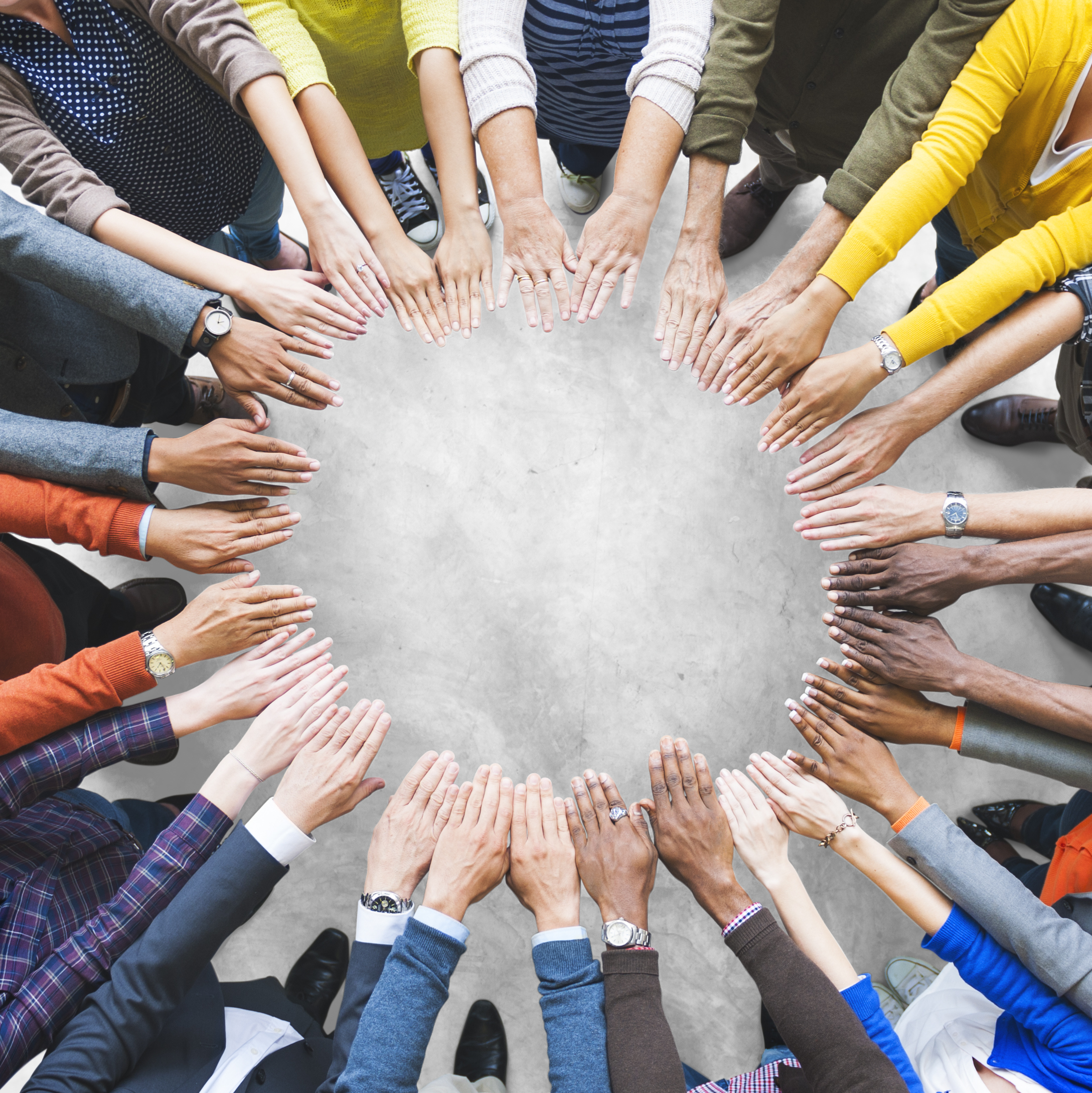 ACC (Accessibility Community at COCC)
Employees Speak Out on Belonging & Inclusivity at COCC
COCC grants you respect and trust as an individual in any position they give you. You honestly feel like a valued employee and know your work is contributing to the success of the company.
My manager will set aside time all hours of the day to listen to our concerns and does not judge.
My viewpoints are heard, I am respected, cared for, and given the tools to succeed.
Different points of views are highly encouraged. COCC recognizes that great ideas can come from anyone regardless of position, tenure, etc.
I have a sense of belonging here – I can be myself and I'm appreciated for it.
Community Involvement
COCC has established a program that will grant employees one paid day per year to participate in community service. Examples of acceptable forms of community service include community improvement; school PTO events, church or religious institution; public safety; and rural development activities.