COCC 2018 Annual Client Conference & Partners Expo
June 13-15, 2018 | Omni Hotel & Rhode Island Convention Center, Providence, RI
Registration Now Open for COCC's Biggest Event of the Year
We are pleased to invite you to our Annual Client Conference, our largest, most productive event of the year, taking place June 13-15, 2018 at the Rhode Island Convention Center in Providence, Rhode Island.
We hope you can join us for three days of networking, learning, discussing and collaborating. As always, our focus with this event is to provide you with the information and insights that you need most.
The conference will officially begin on Wednesday with opening remarks and a corporate update by Rich Leone and Marco Bernasconi in general session. Joe Lockwood and Matt L'Heureux will be providing a product roadmap session to keep you all informed with what COCC is doing and where we are headed. The general sessions, learning tracks, and breakout discussions, spread out over the course of three days, will cover a wide variety of topics that are at the forefront of our industry, including an update from Tom Grottke on strategy in light of the current and expected environment, as well as an informative roundtable on "All Things Secure" with some of our own COCC experts. We will also have an interactive panel discussion with various leaders in the FinTech world. There will be a plethora of sessions on how to stay up to date with the latest trends in the financial technology industry.
Again this year, we'll also be hosting four client committee meetings to include Deposits, Loans, Verafin, and Identifi discussions, plus breakout sessions on cybersecurity/fraud, Call Report Pro Credit Union, iDashboards, Loan Writer, iWorkstation/SOC, human resources, and many more. The Partners Expo will once again be open throughout Wednesday afternoon and Thursday to provide ample time for networking. Join us on Thursday night as our conference attendees, partners, and COCC employees take over Dave & Busters Providence – an event filled with good food, a variety of areas to socialize, and lots of games to play.
Our conference will conclude on Friday with the final breakout sessions and another interactive discussion on diversity in the workplace, featuring panelists representing a range of institutions, including some of our clients!
Throughout the conference you will also enjoy opportunities to network with your peers and COCC leadership, as well as learn about and explore the industry's innovations at our Partners Expo – keep an eye out for fun snack breaks!
Our goal is simple – the more clients who attend this conference, the more valuable it becomes. We can't wait to see you there!
The hotel room block this year is with the Omni Hotel Providence, attached to the Rhode Island Convention Center and parking garage. A link will become visible to you on this conference site once you are registered; you will also receive a confirmation email with a link to the hotel reservation site.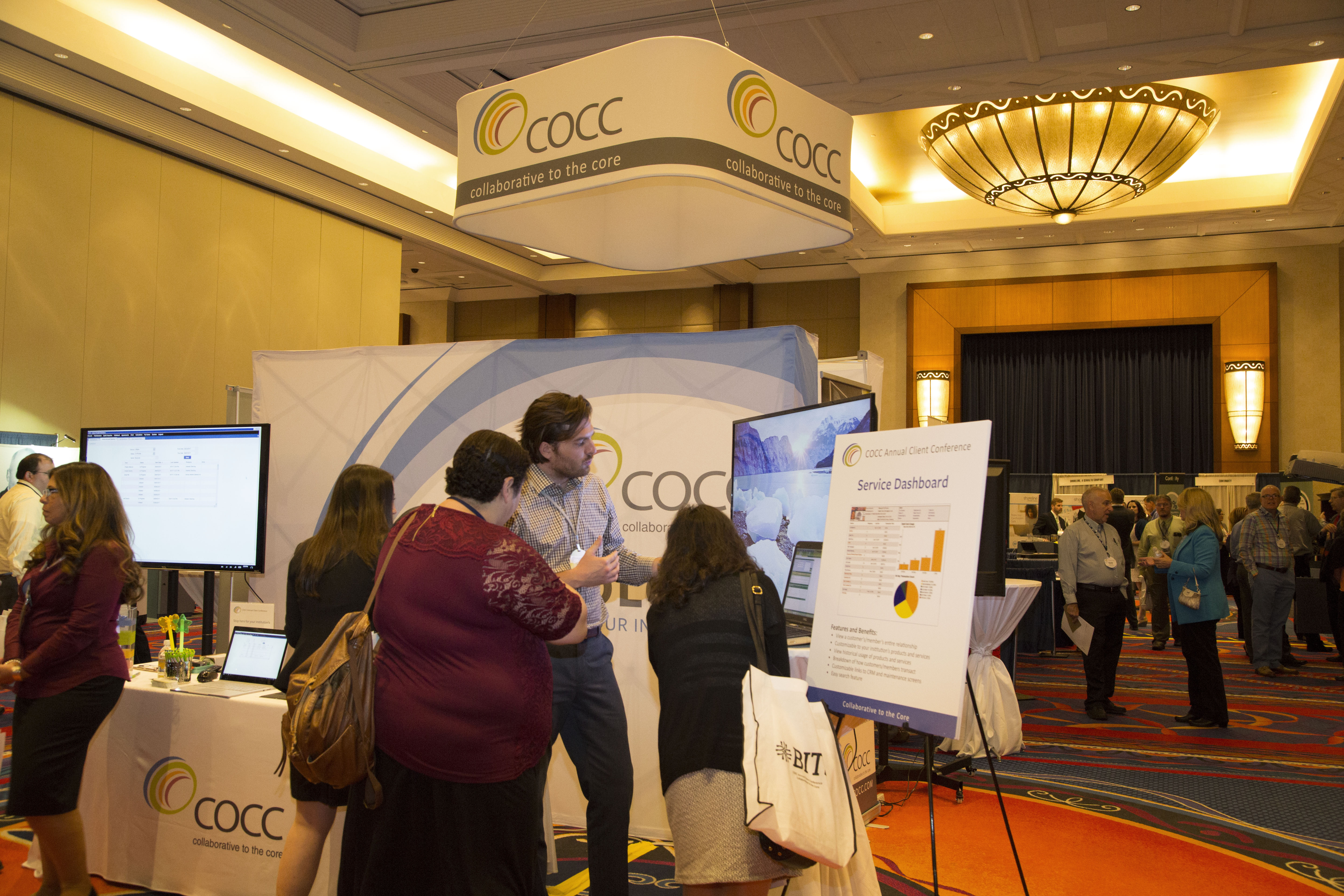 Session Highlights
Learn about some of the hot topics we'll be covering for 2018
Read more
Wednesday, June 13: Join us for our corporate and product updates centered around our core system, INSIGHT. In the afternoon, be sure to drop in on a Client Committee User Group meeting to discuss INSIGHT loans or deposits topics.
Thursday, June 14: Our INSIGHT loans and deposits breakouts kick off right after lunch.
Friday, June 15: In our first track of the day, learn about all of the enhancements coming soon to INSIGHT.
Read more
Thursday, June 14: Our own Matt L'Heureux, SVP & Chief Product Officer, will moderate a panel featuring a number of FinTech experts. Learn how the panelists are working to help financial institutions adapt, as well as discuss risk and regulatory considerations, the business of dealing with FinTech providers, and the future of banking and technology.
Read more
Throughout the conference, we'll have breakout sessions on COCC's iDashboards product, Segmint success stories, and industry trends and statistics from Identifi.
Read more
Thursday, June 14: Join us for a recharge session as we go through some team building activities designed to refresh and re-engage. Then be sure to bring the team building ideas back to your financial institution!
Friday, June 15: New this year, our Diversity in the Workplace panel discussion will bring together financial services leaders to discuss how they have built their business strategy on the simple premise that the uniqueness of each individual has a direct correlation to higher employee and client engagement and greater business success.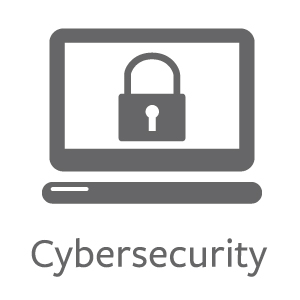 Read more
Thursday, June 14: Right before lunch, be sure to join us for our new All Things Secure roundtable, where experts from COCC will look at a case study of a recent cybersecurity breach and discuss how COCC might approach it. Later on, we'll have a breakout track on cybersecurity and fraud.
After lunch, we'll be discussing how financial institutions can address regulatory and cybersecurity compliance while ensuring your needs of an effective information security program are met.
Read more
Wednesday, June 13: During General Session, we'll be kicking off the conference with our Strategic Products direction, as well as a demo of our newest products!
That afternoon, join us to learn what's hot and what's not with COCC's slate of strategic products.
Thursday, June 14: Come check out what's new with iBanking, iMobile, and online account opening! Topics will include the upcoming iBanking and iMobile release, iOpen & eOpen updates, and voting review.
Read more
Wednesday, June 13: As always, we'll be hosting a number of client committee user groups throughout the afternoon. Join a user group to discuss INSIGHT deposits, INSIGHT loans, Verafin, and Identifi.
Read more
COCC works with partners across the country to provide clients with the best technology available. Several of our product partners will be available during breakout tracks as they discuss their offerings, demo new features, and answer your questions, including Elan, Segmint, ProfitStars, FedReporter, Fiserv, and MX.
Thank You
to our Platinum Sponsors!
Elan provides ATM and debit processing services to clients nationwide. These services include an array of EFT processing solutions such as ATM processing, bank and debit card POS processing, ATM network membership, ATM and POS gateway services, and turnkey ATM managed services. Elan also owns and operates the MoneyPass® surcharge free network.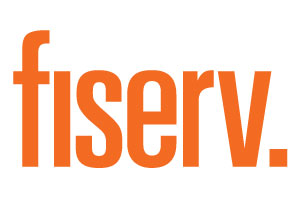 Fiserv is a global leader in financial services technology solutions. We're helping more than 12,000 clients worldwide create and deliver experiences for a digital world that's always on. Solutions that enable today's consumer to move and manage money with ease, speed and convenience. At the point of thought.
Speakers & Panelists
We've gathered industry leaders and COCC experts to share their knowledge with you
Matt Allen
Channel Account Executive, MX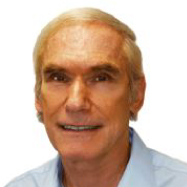 John Bagdon
Sales Executive, ProfitStars
Marco Bernasconi
Senior Vice President & Chief Service Officer, COCC
Kent Blacksher
Vice President of Business Development, Segmint
Bruce Britton
Application Solutions Manager, COCC
Michele Cleary
Senior Application Trainer, Team Lead, COCC
Jeff Dayton
iBanking Product Manager, COCC
Kristen Devino
Client Services Manager, COCC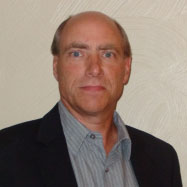 Brian Fisher
Vice President, Group Product Manager, Elan
Jill Flaherty
Strategic Products Manager, COCC
Tom Grottke
Chief Executive Officer, NBS Group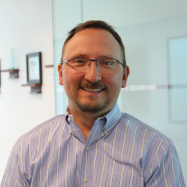 Steve Guglietta
Talent Development Manager, COCC
Ryan Hatch
Assistance Vice President & Fraud Services Manager, Elan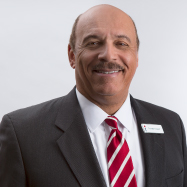 Chandler Howard
President & Chief Executive Officer, Liberty Bank
Lisa Jacobi
Senior Vice President & Chief Human Resources Officer, COCC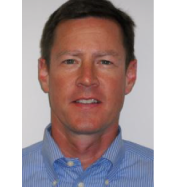 David Keenan
Senior Vice President, Card Products, Fiserv Card Services
Richard Leone
Chief Executive Officer, COCC
Matt L'Heureux
Senior Vice President & Chief Product Officer, COCC
Matt Lidestri
Internet Services Manager, COCC
Joseph Lockwood
President & Chief Operating Officer, COCC
Elizabeth Montanari
Business Intelligence Manager, COCC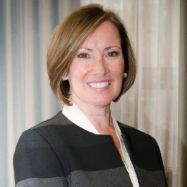 Gilda Nogueira
President & Chief Executive Officer, East Cambridge Savings Bank
Jamie Perry
Corporate Risk Manager, COCC
Steve Reis
Vice President, Infrastructure, COCC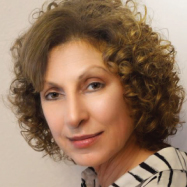 Abby Ross
Vice President of Sales, Identifi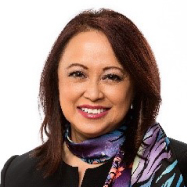 Lorie Valle-Yañez
Chief Diversity & Inclusion Officer, MassMutual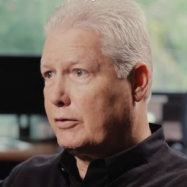 Alan Wiessner
President & Chief Executive Officer, Identifi
Darren Wilkes
Network Services Manager, COCC
Join Us in June!
Registration is open until June 8. We look forward to seeing you in Providence!