Do you want a core provider or a
Core Partner?
Community financial institutions deserve a voice in their technology. With our partnership mentality, COCC listens to our clients and delivers a core solution to suit their unique strategic initiatives. As a privately held, client-owned cooperative, we work for our institutions in every phase of our business, from contracts to product development to service and beyond. This is what a core partnership should be.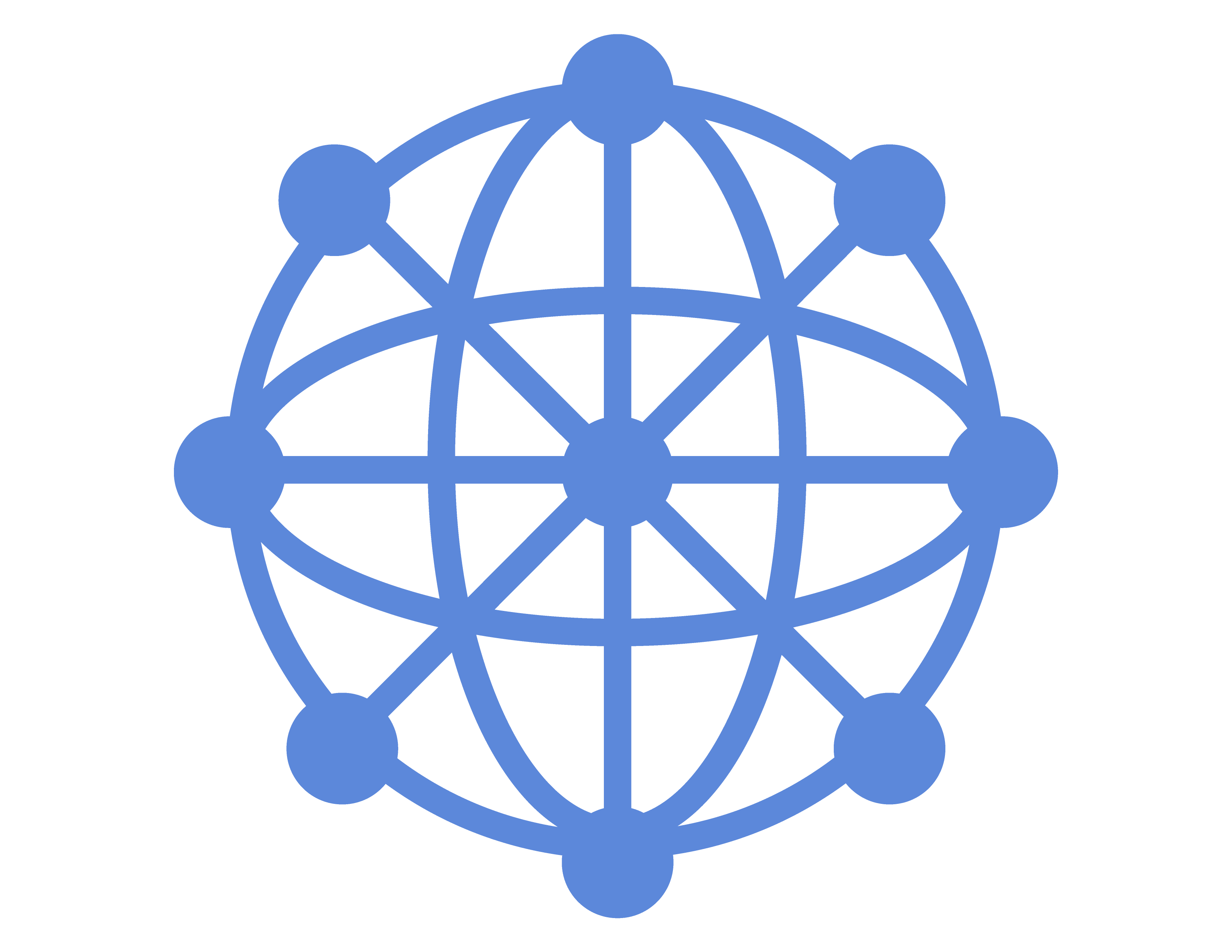 Core Solution
Our real-time core solution and open architecture allow for seamless integration to ancillary products with full access to your data.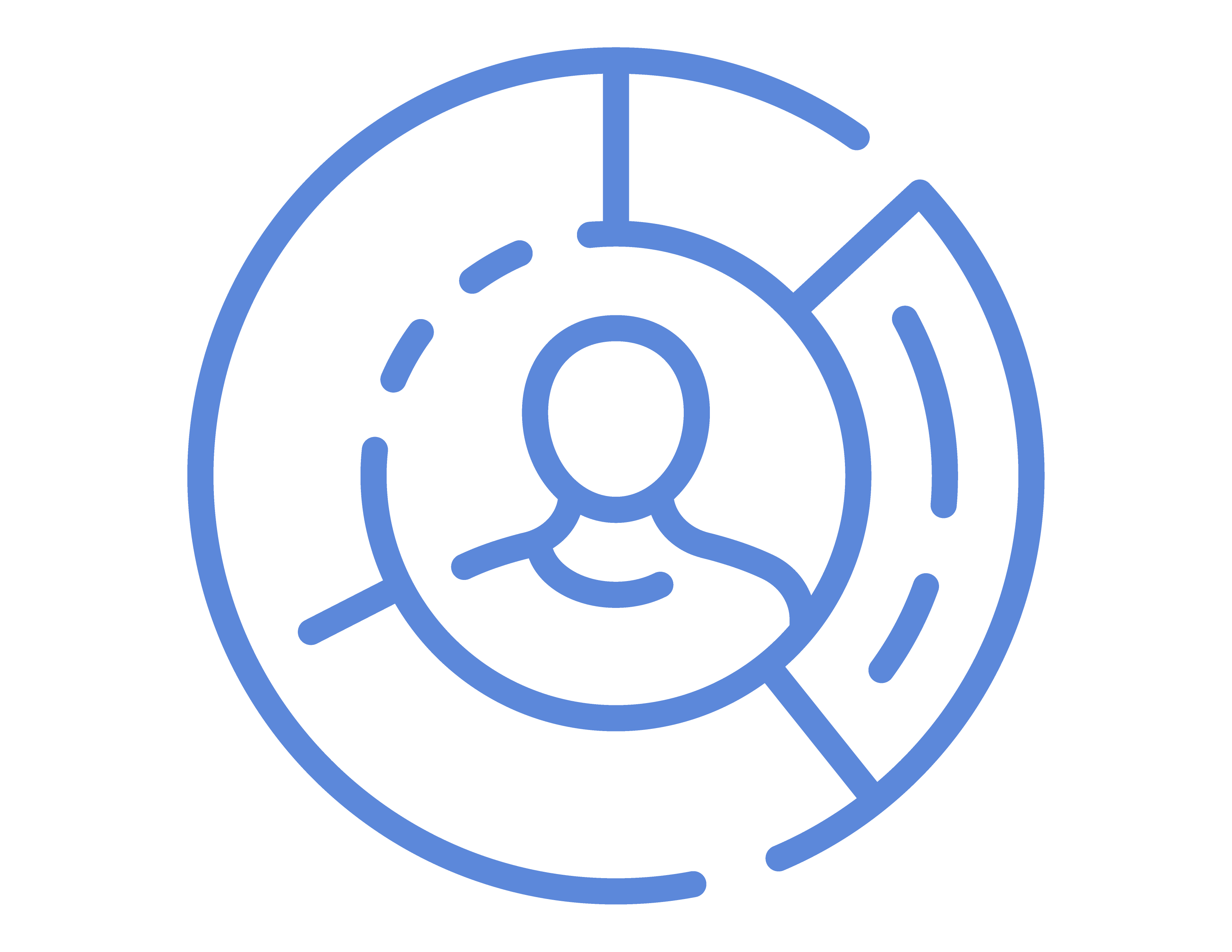 Flexible Technology
Through open API and app technology, we can provide numerous opportunities to integrate with Fintechs to create a customized and unique customer experience.
Digital Banking
Tight integration between the core and digital banking provides end users with an immersive self-service channel.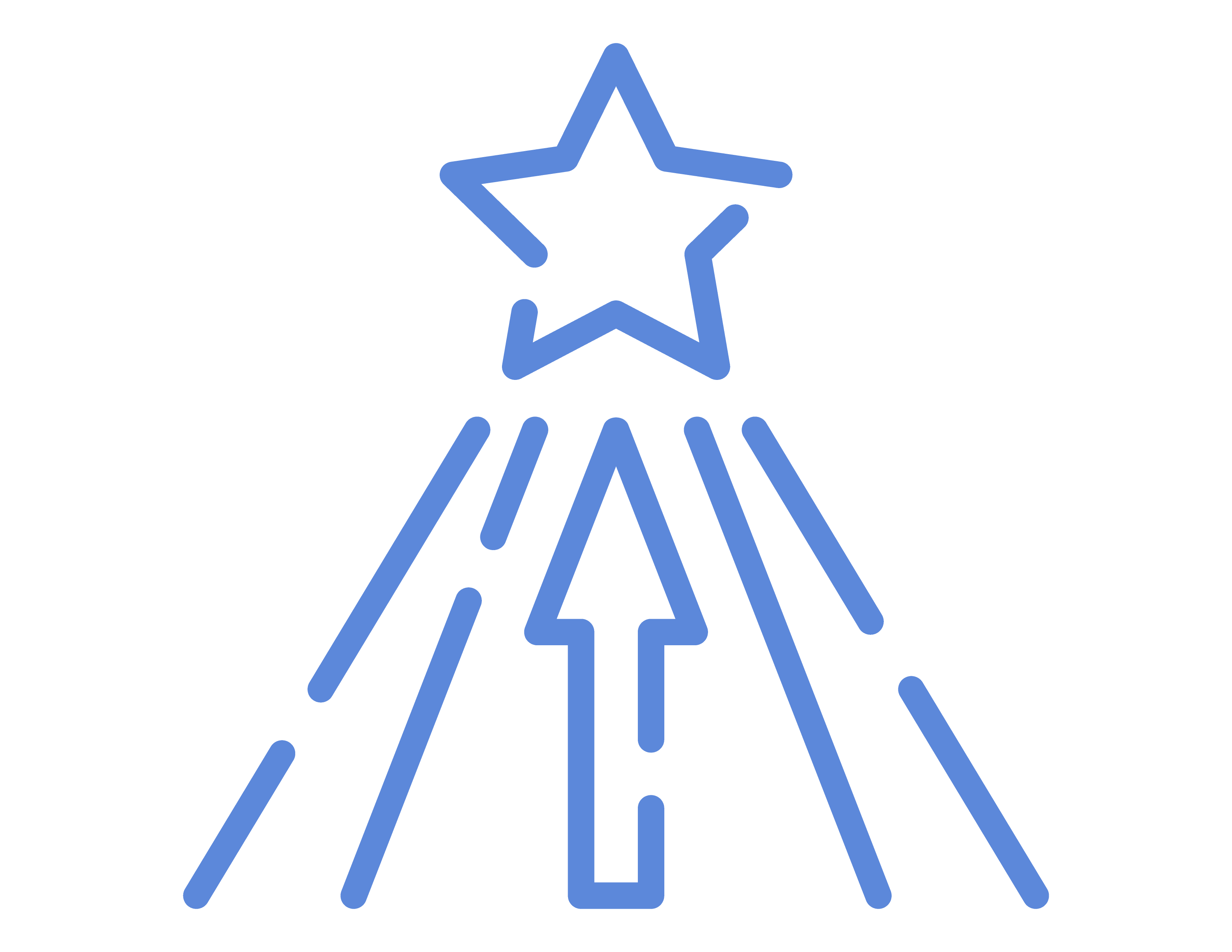 We live by our tagline, Collaborative to the Core, building strong relationships between our employees and clients. We are 100% client-owned since our founding in 1967. Our Board of Directors comprises our client CEOs. We answer to our clients, not shareholders.
We strive to provide industry leading client service. We engage our clients for real-time feedback that is measured against our corporate defined service goals.
Connect with us to learn more about what we can do for you!
Please note: This email form is not secure. This form should not be used to transmit any private or non-public customer information (NPCI). Should you have any questions that are related to NPCI or otherwise confidential in nature, please call us at 860.678.0444. Thank you.
COCC operates throughout New England, New York, New Jersey, Pennsylvania and Ohio.