The Credit Union Advantage
Credit union leaders are highly aware of the unique challenges they face in the ever-changing financial services industry. Cybersecurity, changing demographics, emerging technologies and evolving member needs have led to rapid changes, especially for smaller credit unions. COCC has strived to partner with these institutions to help them adapt swiftly and efficiently to help them keep their doors open and their lights on.
COCC operates at the forefront of the financial services industry in terms of flexibility and customer service. COCC's unparalleled focus on our clients allows us to provide the services and technologies that credit unions need to attract, serve and retain their members.
What sets COCC apart? Credit unions weigh in: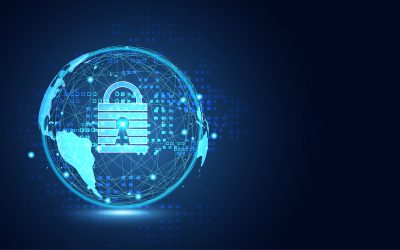 Providing this level of additional service is indicative of the partnership COCC maintains with its clients, taking the extra step to ensure those institutions remain safe and secure.
read more