Adapting in a Post-Pandemic World
Susan Salecky
SVP & Chief Marketing Officer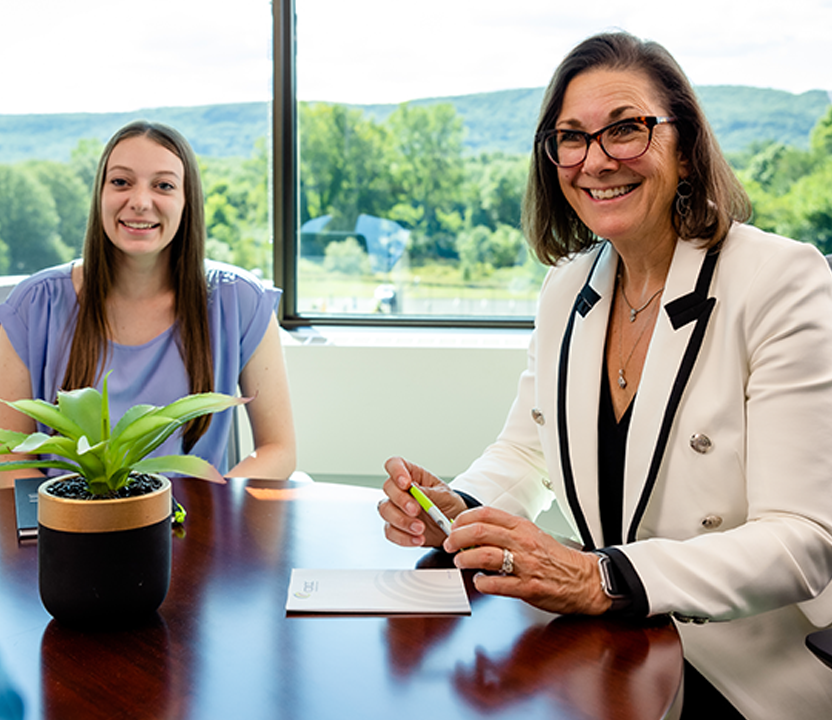 There were so many achievements to celebrate this past year, but most notably we celebrated growth. While we just completed one of the strongest sales years in our 55-year history, we also saw immense success and growth amongst our clients, our employees, and our partnerships.
The significant growth in new business this past year was undeniably a result of the way we managed to navigate through the pandemic with greater strength, commitment, and efficiencies. Being able to deliver and implement new technology quickly was vital to our clients' overall success. Many banks and credit unions experienced an urgent need to provide more fintech and digital banking services to supplement the personal interactions that define their community banking roots, our clients expressed needs for an advanced digital banking channel — and we delivered. We are pleased to have rolled out an enhanced digital experience that rivals the largest global banks with not only a smooth, fast user experience, but also advanced engagement tools like financial wellness, credit monitoring, person-to-person payments, card management, and more. The wide variety of solutions we develop and deliver ultimately supports our clients' growth and gives them the ability to compete in an ever-changing financial banking environment.
COCC's partnership model is the primary reason why more community banks and credit unions put their trust in us and the products and services we deliver, contributing to another successful year. The added benefit of sharing a like-minded approach, further empowers us to deliver best-in-class technology to exceed and meet expectations. Every day we strive to listen to our clients and their customers so that we can continue providing them with the best service, technology, and relationships — delivering a true partnership.
MORE IN THE CORE PHILOSOPHY