COCC's leading-edge technology serves 175 financial institutions throughout the Northeastern United States. Designated a Top Workplace in Connecticut for eight years in a row, COCC recognizes employees as the core of our success! COCC offers competitive benefits, a progressive wellness program, and a variety of fun work perks. COCC's progressive training and professional development program helps to give employees the tools they need to grow their careers, learn new skills, and take on exciting new projects. Join our collaborative movement!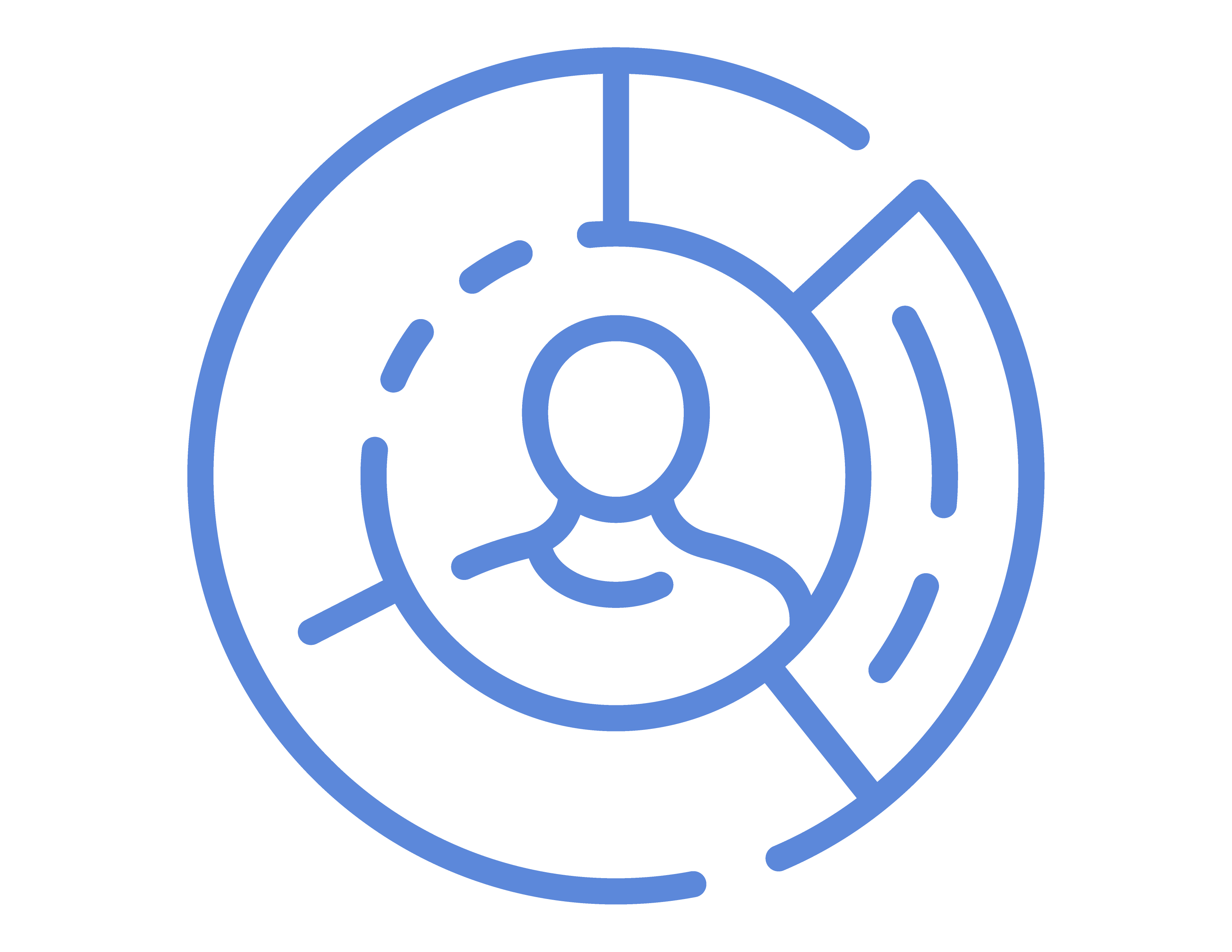 Are you interviewing at COCC? This guide will help make the virtual interview process easy and positive!
COCC offers extensive, innovative, and competitive benefits, services, and conveniences designed to address the diverse needs of our employees and their families.
We're proud that all of our team members share our way of doing business. See how COCC's mission statement, vision and corporate values truly do reflect everything we stand for.
COCC offers highly interactive and engaging internship opportunities, and over 40% of our interns go on to become full-time employees! Learn more about how to get involved.
Diversity & Inclusion
Be Nice. Be Proud. Be You.
Our mission is to increase connectedness by allowing employees to be their true selves.
Photo Gallery
COCC employees having fun, doing great things, and working hard!