Success Through Collaboration
Richard Leone
Chairman & CEO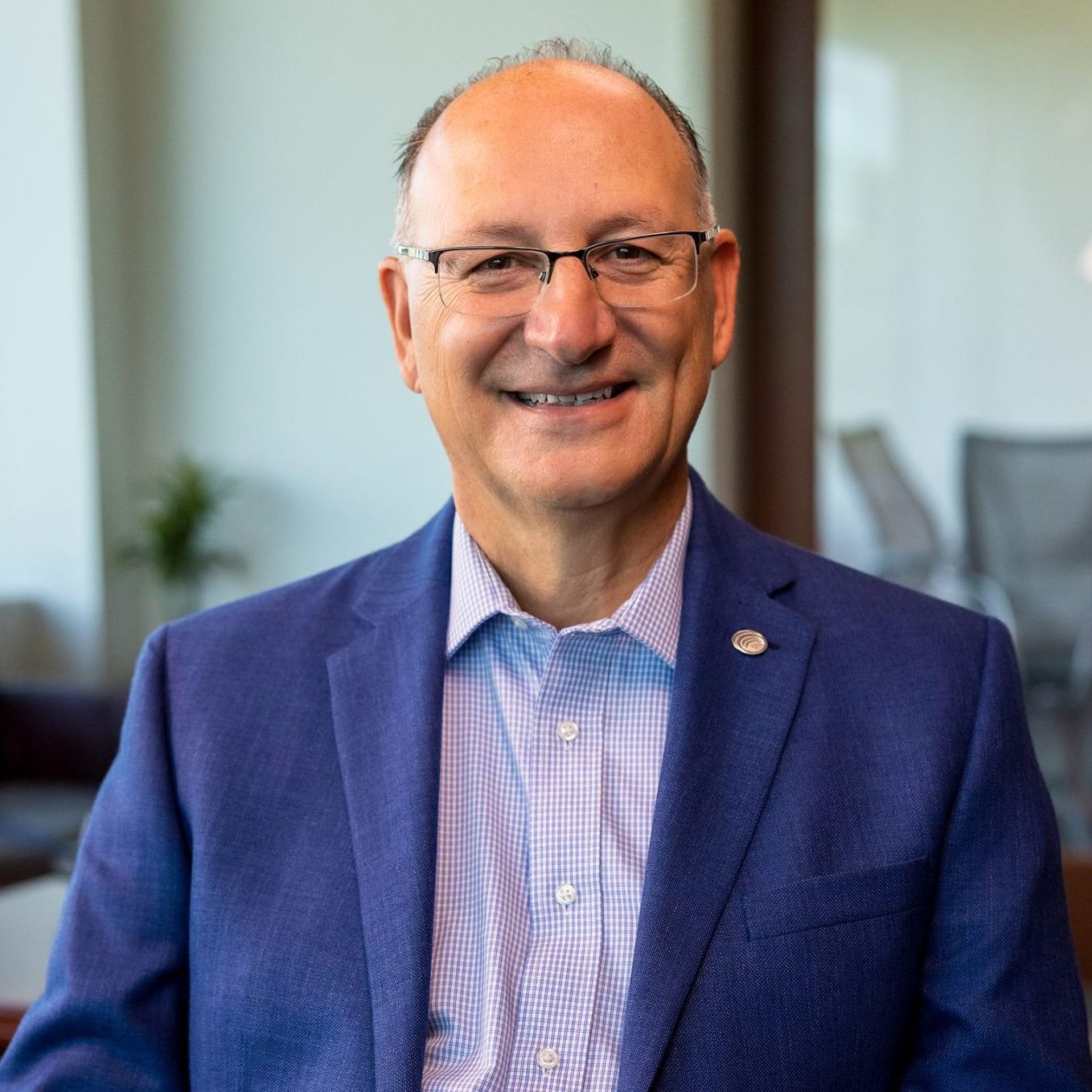 "We have emerged from the pandemic a stronger and more diverse company."
Richard Leone
Chairman & CEO
In 2022, we experienced another year of success, change, and adjustment for COCC. It was our best year in our history by all financial measurements, but certainly challenging as we adjusted to the new post-pandemic reality of managing a diverse, dynamic office and hybrid workforce.
The theme of coming together is a great way to crystalize 2022. We resumed onsite client meetings, individual client and sales visits, brought our staff back into our offices with a hybrid schedule, and re-engaged in face-to-face collaboration both with our clients and our employees. It has really been a breath of fresh air to be back together again, and I believe this has been an absolute benefit to our service, innovation, and productivity.
Among our greatest accomplishments in 2022 was the continuing growth of our business, introduction of new products and services, and providing excellent service to our clients. Running any business during a pandemic is challenging, but to have the best year in our company's history is truly remarkable.
Our clients have achieved significant success as we extended the flexibility of our core solution by integrating fintech through our open API's. We have many examples of clients differentiating themselves by implementing innovative technology solutions to drive new business and efficiency. I'm extremely proud of the thought leadership our clients are bringing to the financial services industry and their communities.
Despite having a successful year, we are also confronted with challenges brought forth by a rapidly changing business landscape: finding qualified staff to fill our open positions and equipping our managers with the skills and tools necessary to manage a hybrid workforce. Expectations around work responsibilities and hours have changed. We must keep up with the times and have the flexibility to manage our workforce, whenever and wherever they perform their jobs.
We welcome these challenges and prioritize their solutions because our workforce is such an asset to our company. I cannot compliment our employees enough for being the drivers of our success. They continue to be incredibly resilient and adaptive to the shifting demands and responsibilities for running a growing and complex business. Every day presents new opportunities for us to tackle these challenges with a great attitude and with solutions that are best for our clients. Our employees truly embody our spirit of collaboration, teamwork, passion, and security.
We have emerged from the pandemic a stronger and more diverse company with a greater understanding on how to improve the service to our clients and create a challenging, yet rewarding, workplace for our employees. I have a very positive outlook for COCC in 2023 and beyond; our best days are truly ahead of us.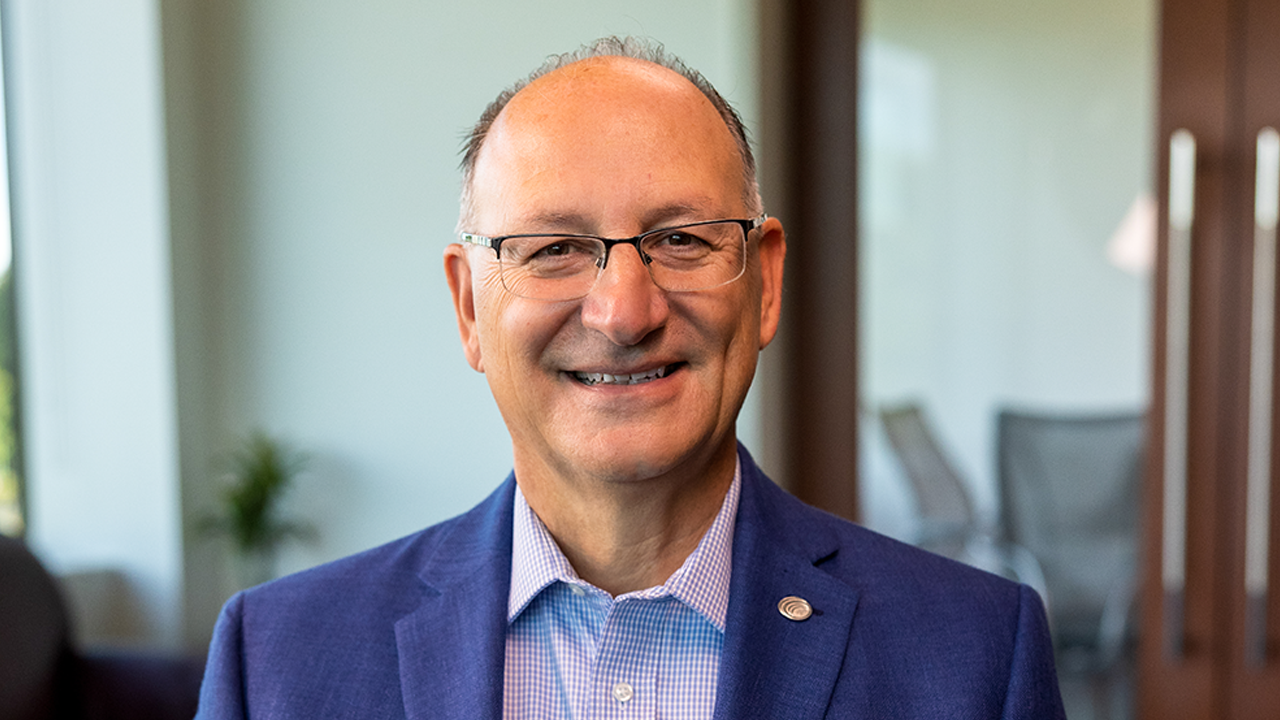 "We have emerged from the pandemic a stronger and more diverse company."
 
Richard Leone
Chairman & CEO