Training & Development
From the moment you accept an offer at COCC, our Talent Development and Talent Management teams kick off your onboarding plan – fully customized to you and your new career.

Learning & development start on day one! Becoming an employee at COCC affords you the privilege of experiencing a week-long immersive orientation in which you will learn about our organization's culture, core values, history, products and services, and the tools available to you throughout your entire COCC journey.
B
Belonging
Fostering our culture of belonging from your first day
E
Exploration
Learn about COCC teams, products, and more
G
Growth
Your first day at COCC is just your first step on your COCC journey
I
Inspiration
We want you to feel inspired to be your best
N
Networking
Meet other new hires as well as members of your team
Employee Testimonial
The BEGIN@COCC Experience
Hear from a new employee's experience going through our recruitment, onboarding, and training experience at COCC!
The New Normal with a New Career at COCC
After the 2020 pandemic, everyone began throwing around the phrase: the new normal. The culture at COCC has introduced me to a new normal with the BEGIN orientation program.
Before Day One
At the very start of my journey with COCC, I was in constant communication with the hiring team and my direct manager. As a way of welcoming me to the company, I received a gift in the mail a few days before my start date. This was a big surprise and left me feeling confident that I had made the right decision.
BEGIN@COCC: My First Week
During the first week of orientation, my new hire cohort was given a tour of all the COCC locations, as well as an introduction to the company's core products and the many platforms that we would be using. This informative week concluded with a teambuilding exercise and yet another gift.
Onboarding with my Training Ambassador
Upon my first official day with my team, I was assigned a Training Ambassador, a senior member of my team who would help train and mentor me into my new role. I quickly came to realize how much work was done in preparation for my arrival. I was given a detailed outline of my training schedule and had one-on-ones with each teammate to help me understand their roles and to get to know them. My ambassador and my team were so welcoming and created a space where I felt comfortable to ask as many questions as needed.
The Next Step Forward in My Career
COCC really puts thought into building a supportive environment, and as a new employee, I truly appreciate the effort. If I had to list the five things that I took away from the program, I would say I left feeling like I belonged, I was engaged, and I could be my genuine self. I also felt a sense of independence and kNowledge. Thank you COCC for this amazing opportunity!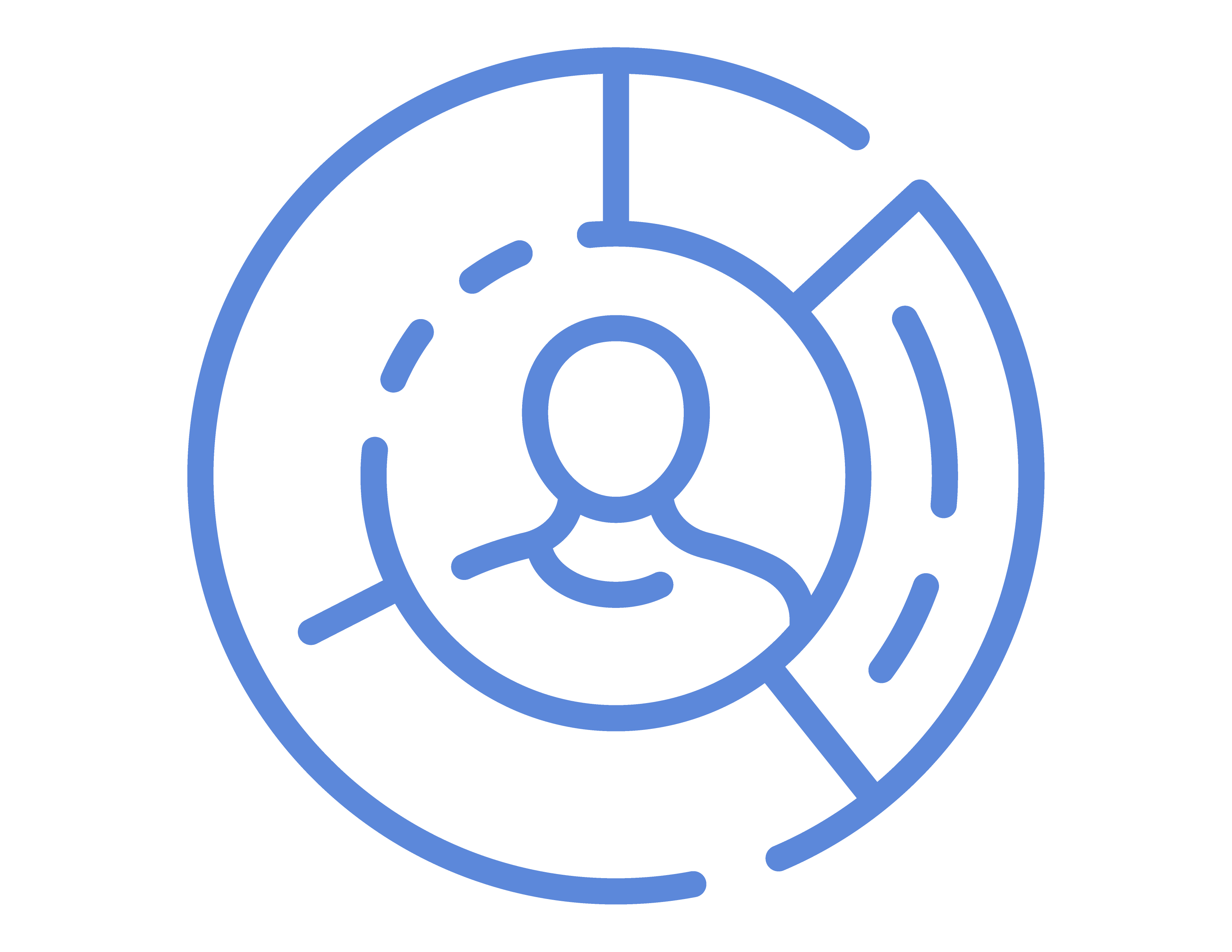 New Hire Onboarding
Your week one is spent with the Talent Development team in a deep dive into COCC history & culture, product education, corporate procedures, and immersive teambuilding experiences
Team Training
Your manager helps our Talent Development team build a customized itinerary and training agenda for your unique role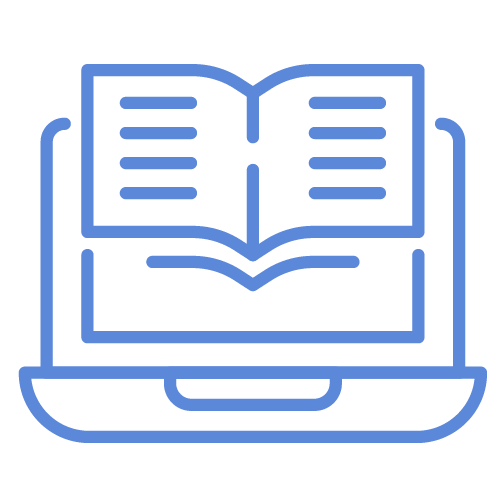 Year-Round Training
Once you join us, you'll find hundreds of classes at your fingertips, ranging from our custom COCC programs, world-class eLearning libraries, and live training with experts on a variety of topics
Training Ambassador
Your team's Training Ambassador will help guide you into your new role, answering your questions while you actively shadow and learn from them
Early Management
Our Management & Leadership Development, Making the Transition to Management, and Management Roundtable offerings are designed to help new managers and supervisors thrive
eLearning
We offer a vast library of eLearning resources for employees seeking to expand their technical skills and knowledge
Emerging Leaders
Our Emerging Leader Certification trains and empowers employees aspiring to join management with a series of customized courses
Peer Connect
Looking to learn new skills? Or perhaps you want to share your knowledge as a mentor? Our Peer Connect mentoring program focuses on bringing together our workforce through peer learning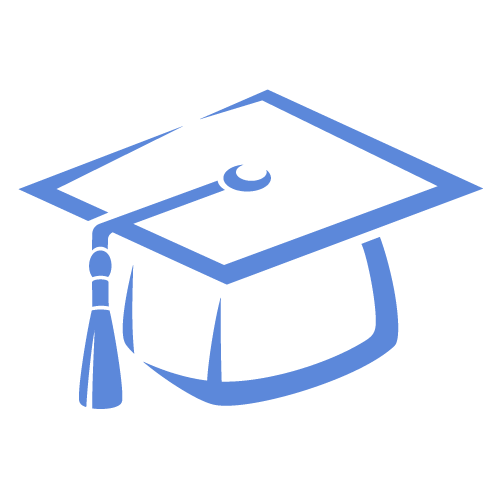 Recent Grads
New to the workforce? You will attend an Early Career Development class to help hone your skills as you adapt to your new role
Service Excellence
Everyone at COCC attends our Service Excellence program to feed and shape our ability to service clients above their expectations