You are more than your job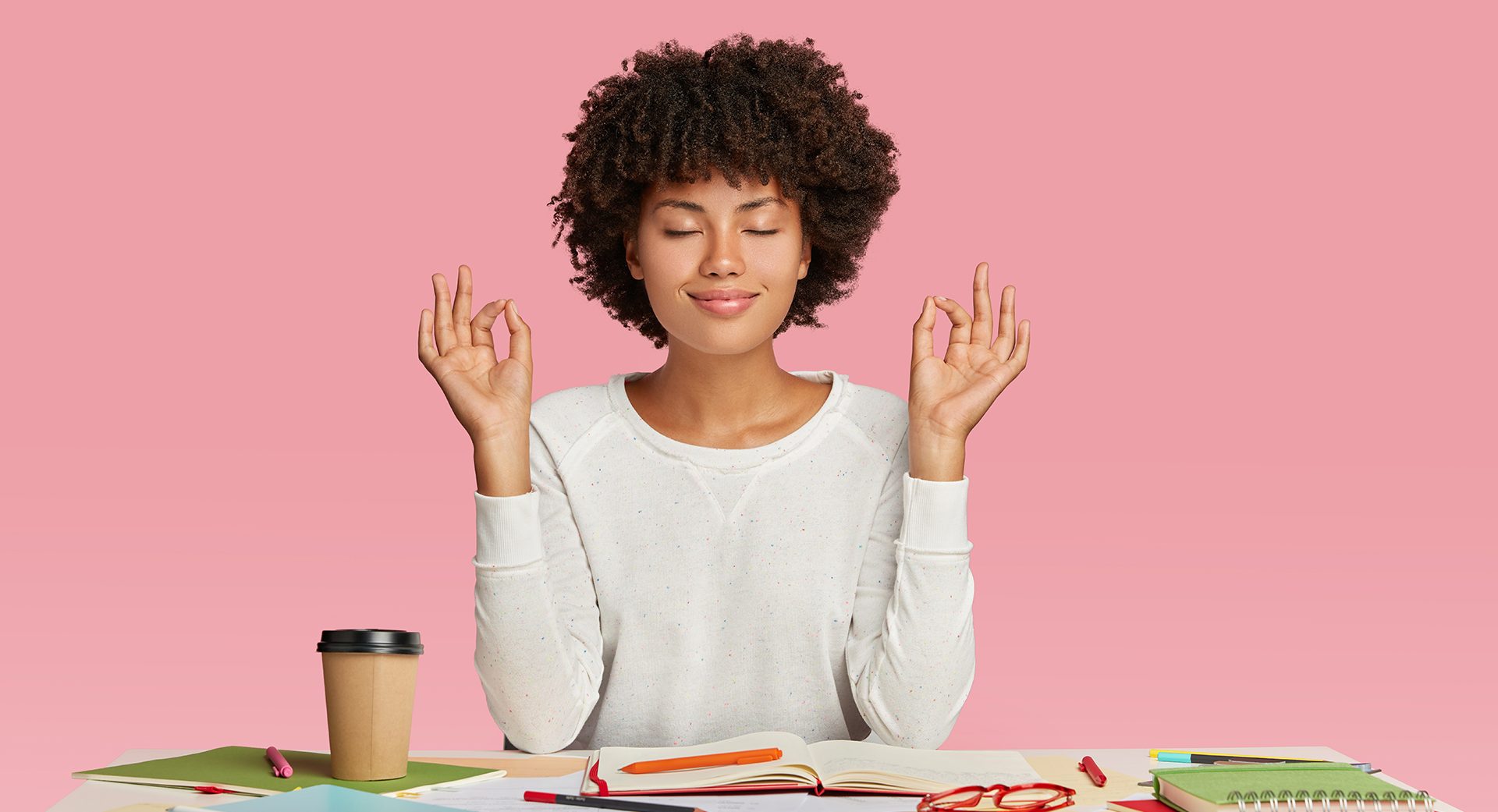 Work / Life Integration
At COCC, we understand that you are more than your job. When it comes to spending time with your family, focusing on your mental health, or just taking a well-deserved vacation, we've got you covered with a variety of options to help balance work and life.
Birthday Day-Off
Take your birthday (or a day close to it) off to spend the day celebrating yourself! Your birthday day-off is separate from your PTO bank.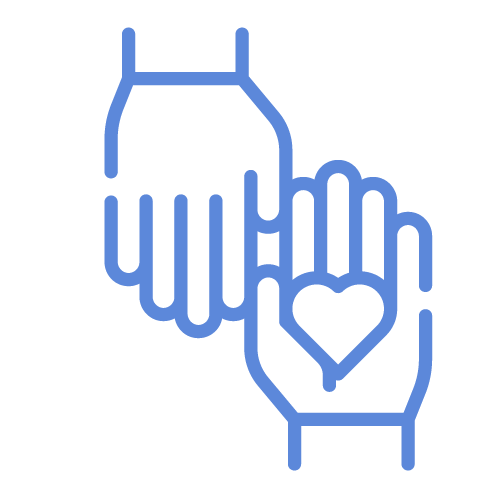 Community Service
Take two paid days off each year to give back to your community, including school-related events for children. Plus, COCC occasionally organizes group volunteer activities at Habitat for Humanity, Bread for Life, and other local organizations.
Paid Holidays
Take advantage of 10 paid holidays and at least one floating holiday each year. Employees can also exchange select holidays for a different day as needed.
Paid Time Off
Use your PTO whenever and however you like, and roll over up to 80 hours into the next year. Full-time employees start out with 20 days of PTO, with additional hours accrued with every five year milestone.
New Family Members
Employees welcoming their newest family members can take advantage of up to 12 weeks of parental leave for birth parents, four weeks for the expectant parent, and six weeks for adoption/fostering.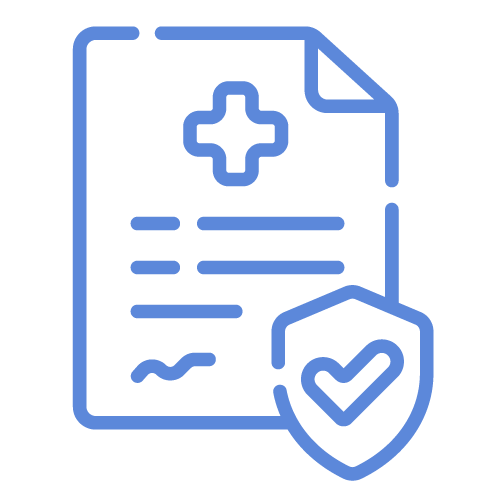 Paid Family & Medical Leave
Employees may take advantage of up to 12 weeks of paid leave to care for themselves or a family member. COCC administers any claims to help streamline the process for you.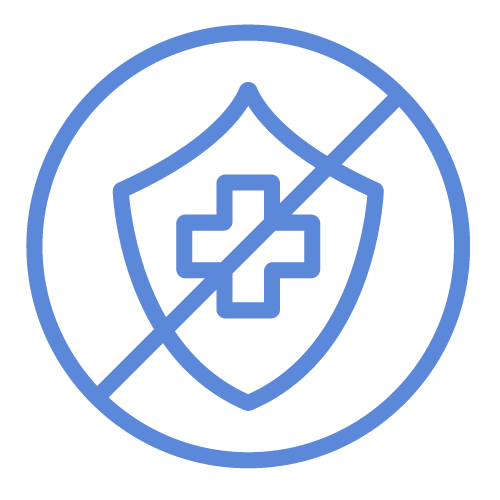 Unpaid Leave (FMLA)
Employees may be eligible for up to 12 weeks of unpaid leave to care for themselves or a family member.