Backup as a Service (BaaS)
COCC's Backup as a Service is an end-to-end software and hardware backup and recovery solution delivered as a managed service and powered with EMC's Avamar solution. It combines COCC's management and support services with EMC Avamar to provide high-speed
data deduplication, predictable performance and
simple scalability.
Data Communications Services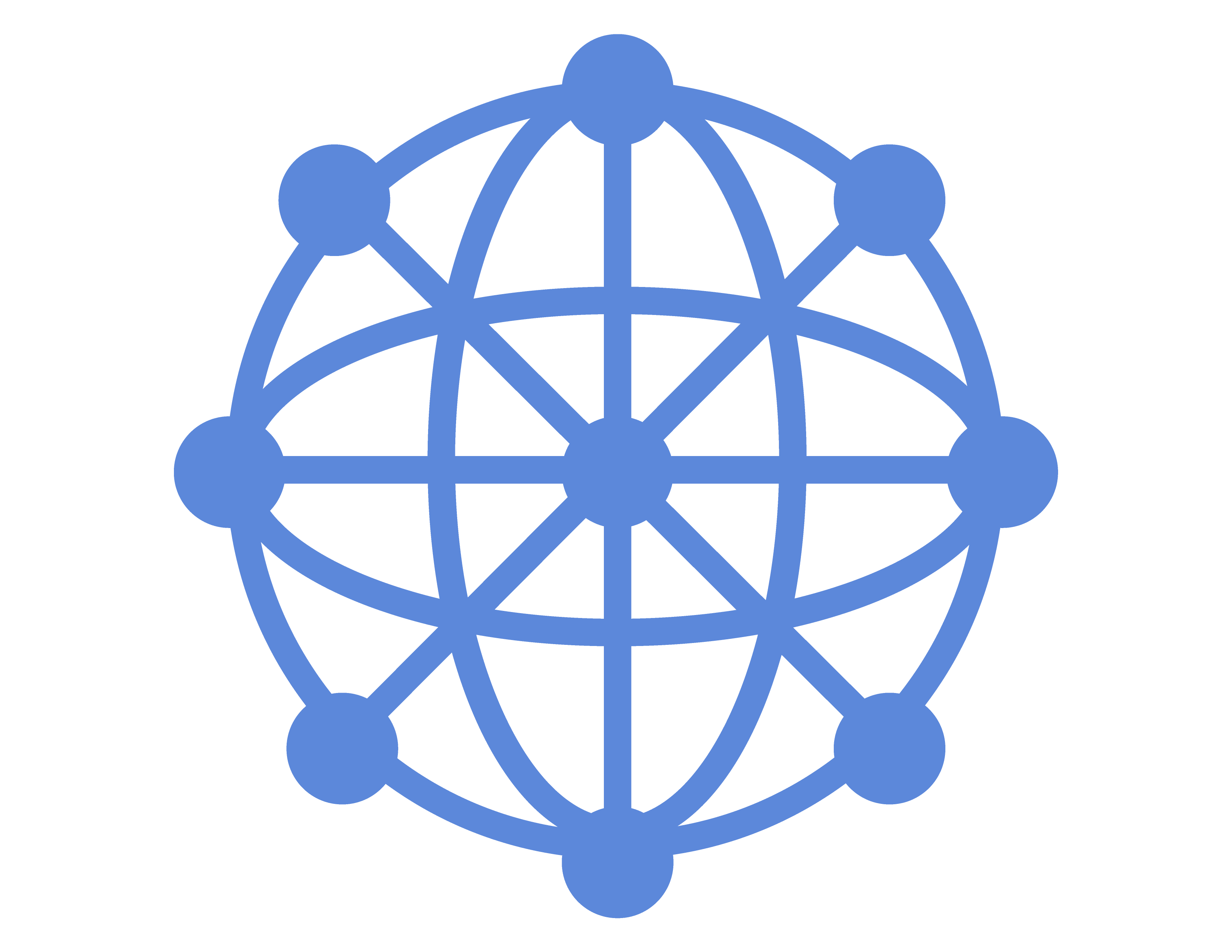 COCC offers a wide variety of communication services based on the needs of the client and availability of providers in the area. COCC will determine the amount of bandwidth and networking design to maximize the efficiency and load balance data transfer between COCC and the institution. An end-to-end encryption and a VPN backup solution is provided to ensure that the data is secure and readily available.
Remote Access
COCC partners with GoToMyPC to offer secure remote access with two-factor authentication. GoToMyPC allows clients to see a real-time image of the computer screen from any Internet-connected computer or mobile device. Instantly work with files, programs and network from anywhere. GoToMyPC offers top-notch security with 128-bit AES encryption, dual passwords and end-to-end authentication.
Hosted Messaging/Hosted Email
COCC's Hosted Messaging solution, powered by the Zimbra Collaboration Suite, is an enterprise-level hosted email service that surpasses traditional services to better facilitate communication and collaboration. The Hosted Messaging platform is positioned behind COCC's core email gateways, which provide essential security services including anti-spam and antivirus protection. COCC's Hosted Messaging solution unites the best-of features: simplicity, ease of collaboration, and security to deliver a unique environment ideal for financial institutions.
PatchPlus
PatchPlus is an automated patch detection and deployment technology for distribution of critical/recommended patches via COCC's secure connection. PatchPlus resolves known security vulnerabilities and other stability issues in Microsoft operating systems as well as many third-party Windows software packages.
In addition to Microsoft operating systems, COCC also delivers critical patching for Microsoft Office 2007 or above, Adobe Reader, Adobe Flash, Oracle Java1 and Antivirus Software Patches2 (Trend, Computer Associates, Norton Antivirus, McAfee Antivirus, etc.).
Email Encryption with DLP
COCC's Email Encryption and Data-Loss Prevention (DLP) Service is designed to provide a convenient and straightforward way for financial institutions to exchange sensitive information with external customers and other third parties. The solution incorporates two key components to offer enterprise-wide security: encryption and data-loss prevention.
The email encryption platform allows users to encrypt email using a special "securemail" subject-line tag. COCC's DLP platform scans all outgoing email for non-public customer information (NPCI) and personally identifiable information (PII), in both content and attachments, and enforces a policy designed to ensure that this information is only transmitted securely.
Web Filtering/Internet Access
As part of our security offerings, COCC provides enterprise-grade web filtering services to help control Internet access from your organization and defend against Internet-borne threats. Our technology provides the granularity of over 80 highly accurate categories to manage the content that users can visit. In addition, the service prevents security issues like tunneling disallowed protocols to prevent unauthorized access and exfiltration and can provide visibility into encrypted HTTPS traffic as this becomes increasingly more common. Reporting gives further visibility into Internet usage and potential issues.
Web Hosting
COCC provides managed Internet services, including secure web hosting and a full array of security services for a financial institution's website. All COCC-hosted web servers are placed behind a suite of network security controls including a network intrusion prevention system (IPS) and firewalls. COCC's web hosting platforms are configured to conform to best-practice standards to protect your public website from the latest threats and provide a great experience for your customers or members. Our data center and platforms are SSAE16 SOC2 certified, and our systems are reviewed by financial regulators on an annual basis.
Qualified Multitenant Hoster (QMTH) Program
COCC is a Qualified Multitenant Hoster (QMTH) authorized by Microsoft. Click here to read more.