Our Mission & Vision
COCC was created by a cooperative of financial institutions to deliver real banking technology. At COCC, we feel strongly that our carefully crafted mission statement, vision and corporate values are reflected in everything we do. Our mission is to be a trusted partner, delivering secure, quality solutions that drive the success of financial institutions, while providing a challenging and rewarding workplace for our employees. Our vision is the hope that by embracing our business priorities and living our values, we will become the preferred technology provider in our industry.
Our Values
Our values are embraced company-wide and held up as a standard for quality in our industry.
Share the Passion
Passion is the intense caring and sense of pride that drives us to go above and beyond to understand and meet our customers' needs. When we work together with creativity and a sense of ownership, we excel, our customers succeed and our company thrives.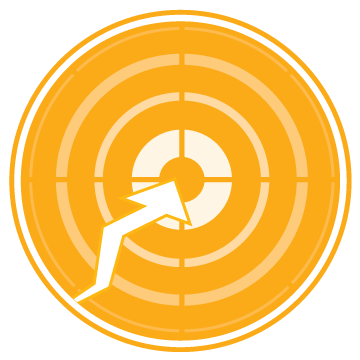 Deliver Results
In our highly competitive market space, we are accountable for quality results. We set COCC apart by constantly striving for service excellence and by working together to reach our highest potential.
Trust in Teamwork
When we truly work as a team, we are smarter, faster and more competitive than any of us alone. We care enough to help, teach and learn from each other in an environment of open communication, trust and respect.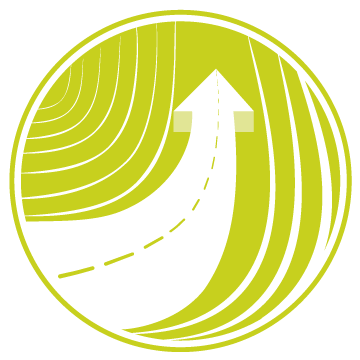 Secure Our Future
As the stewards of COCC, we are responsible for safeguarding both our company's assets and those assets that have been entrusted to us. Our future growth and success depend on acting with integrity and diligence in protecting information and conducting the business of COCC.