Benefits & Perks
We like to keep everyone happy & healthy
COCC is a dynamic and exciting place to work. Certified as a Great Place to Work and recognized by the Hartford Courant as a Top Workplace in Connecticut in the large companies division, we recognize the need to attract, reward, and retain talented employees. COCC offers extensive, innovative, and competitive benefits, services, and conveniences designed to address the diverse needs of our employees and their families.
What's in it for you at COCC?
Our employees and their families have diverse needs. From our health and wellness offerings, our financial benefits, our robust training and development programs, and our thoughtful and innovative perks, COCC is always changing and growing with the times to provide something special for every unique employee.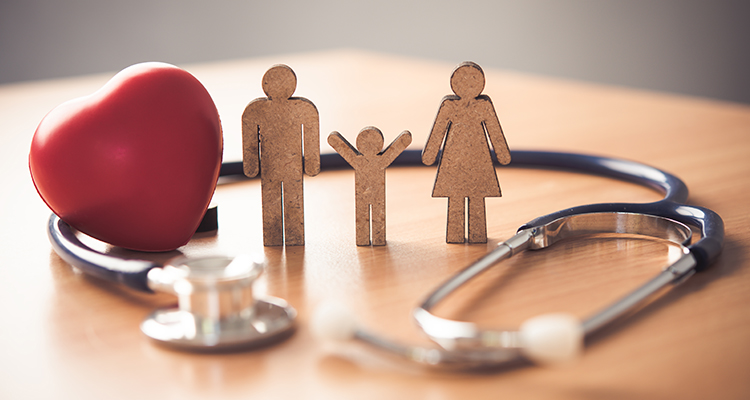 Health & Wellness
COCC offers comprehensive coverage with numerous options to fit the needs of you and your family.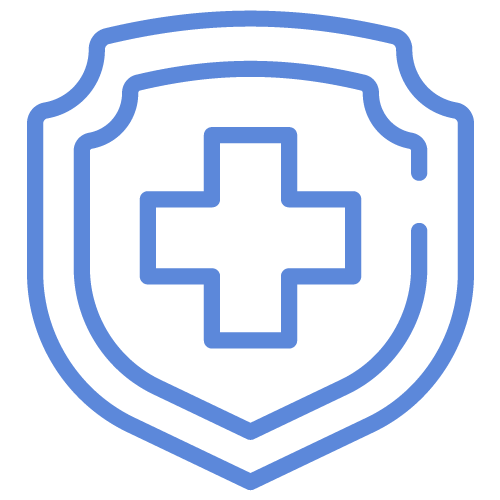 Comprehensive Benefits
We've got you covered with not just medical, pharmacy, dental and vision coverage, but also disability benefits, life insurance, leaves of absence, and more!
This link leads to the machine-readable files that are made available in response to the federal Transparency in Coverage Rule and includes negotiated service rates and out-of-network allowed amounts between health plans and healthcare providers. The machine-readable files are formatted to allow researchers, regulators, and application developers to more easily access and analyze data.
HSA & FSA
Save up for health and dependent care expenses throughout the year.
Fitness Focus
Get reimbursed for some or all of your expenses for gyms and nutrition programs – or work out for free in one of our onsite fitness centers.
Mental Health
We offer programs such as mindfulness seminars, free wellness apps, and behavioral telehealth through our medical insurance partner. 
Perks
COCC is a Great Place to Work for some great reasons!
Connect with Coworkers
COCC holds multiple events each year such as an onsite happy hour, holiday party, and a summer celebration.
Eat Well
Enjoy free food days, food truck events, Pi Day, chef-attended grill days, and more great chances to eat local and well throughout the year.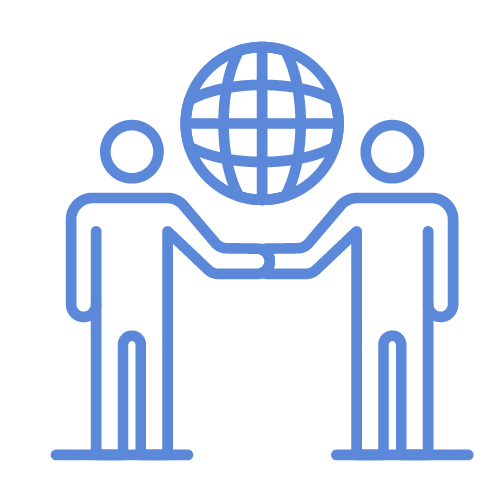 Employee Assistance Program (EAP)
Find info and referrals to resources, health professionals, counseling, and other services that you may need.
Employee Discounts
Take advantage of a wide variety of employee discount programs with local and nationwide businesses.
Recognition
Give – and receive – high fives and accolades from coworkers, and earn the chance to win some great prizes.

Service Awards
Celebrate each five-year milestone with us.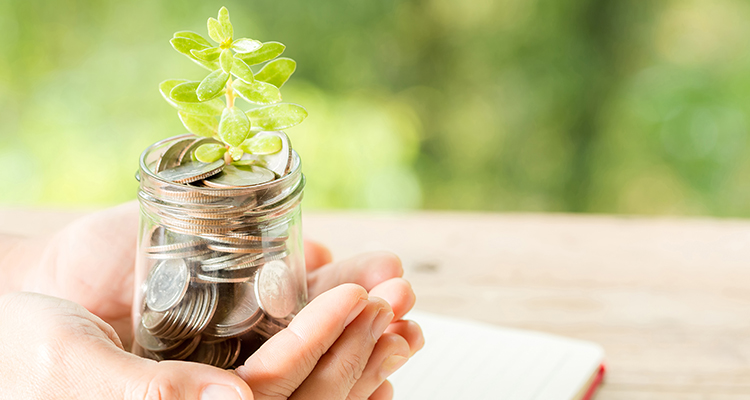 Personal Financial Wellness
Plan for your future, wherever it may take you!
401(k)
COCC matches 100% for the first 3% and 50% of the next 2% that you contribute.
529 College Saving Plan
Save towards higher education for your children, grandchildren, nieces, or nephews.
Investment Counseling
Financial planning seminars and one-on-one counseling sessions are held throughout the year.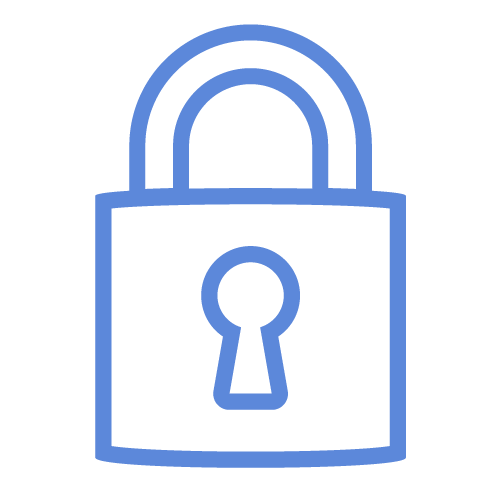 Legal & Identity Theft Coverage
Protect yourself and your assets through prepaid coverage.
Profit Sharing
COCC may make a discretionary contribution to the plan based upon the profitability of the company.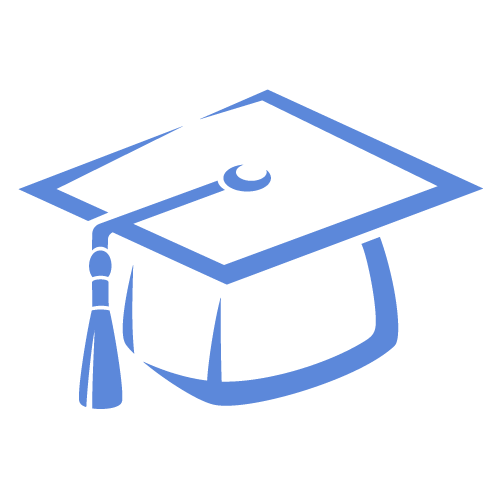 Tuition Reimbursement
Receive 75%-100% tuition assistance for eligible associate's, bachelor's, or master's degree programs up to a $30k lifetime cap.
Training & Development
There are so many ways to grow your career at COCC with our ever-expanding, fully customized training program.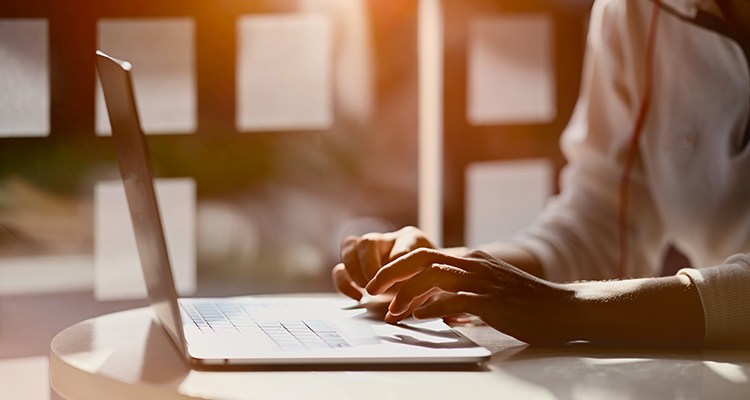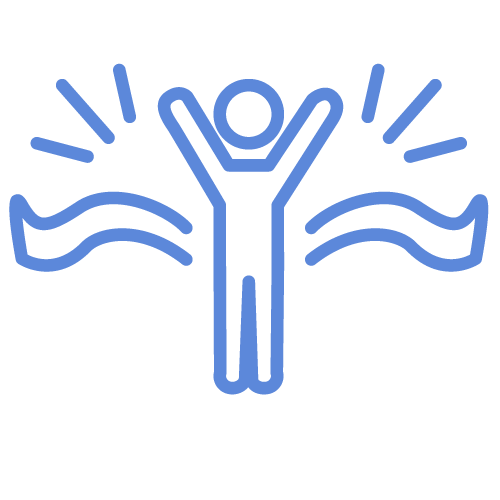 Begin at COCC
From your first day at COCC, you'll be introduced to not just your new career, but to a unique culture and fantastic people!
Career Pathing
What is your career vision? Our Talent Management and Talent Development teams are here to help you make it a reality.
eLearning
Industry-leading, just-in-time resources enable you to learn what you want, when you need it the most.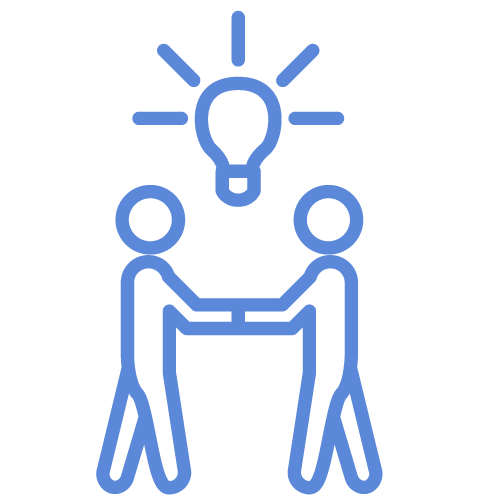 LearnAbouts & Day in the Life
These sessions on COCC products, services, and teams are designed and presented by COCC employees to COCC employees.
Management Development
New and experienced leaders alike can continue to grow their management skills with a variety of classes to choose from.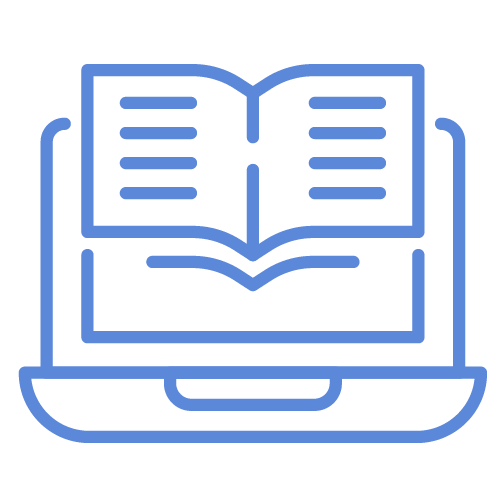 Onsite & Virtual Training
Participate in 150+ curated training sessions held in a hybrid format.
Work & Life Balance
Balance is more important now than ever.
Celebrate You
Enjoy the day off for your birthday!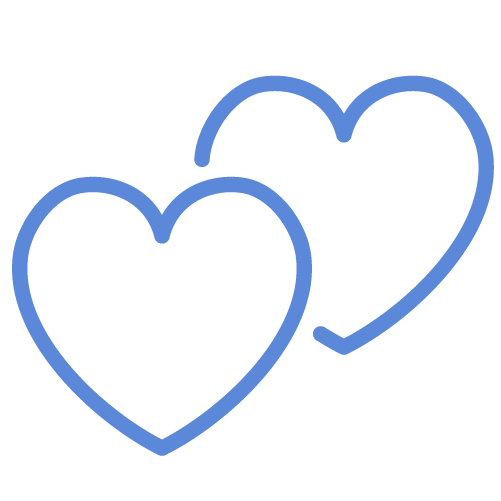 Community Service Day
Take two paid days off each year to spend your time volunteering at a local organization of your choice.
Generous Paid Time Off
20+ days of PTO, paid & floating holidays, and more options for you to take time off when you need it.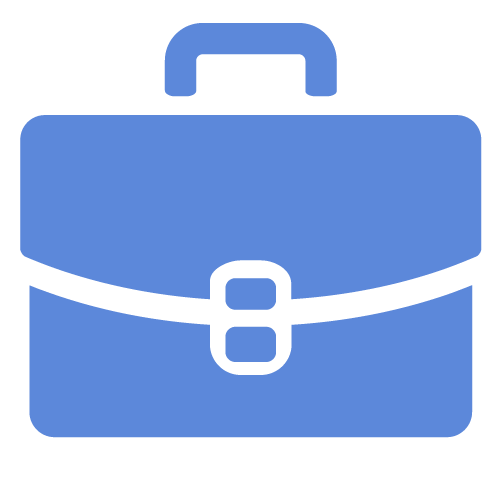 Hybrid Work Schedule
Many COCC employees can work remotely up to 2 days per week.
Paid Family & Medical Leave
Paid leave is available for you when you need it, whether it's to care for yourself or someone you love.
Parental & Adoption Leave
New parents can enjoy paid time away from work to spend with their new family member.