Do You Want a Core Provider or a Core Partner?
Community financial institutions deserve a voice in their technology. With our partnership mentality, COCC listens to our clients and delivers a core solution to suit their unique strategic initiatives. As a privately held, client-owned cooperative, we work for our institutions in every phase of our business, from contracts to product development to service and beyond. This is what a core partnership should be.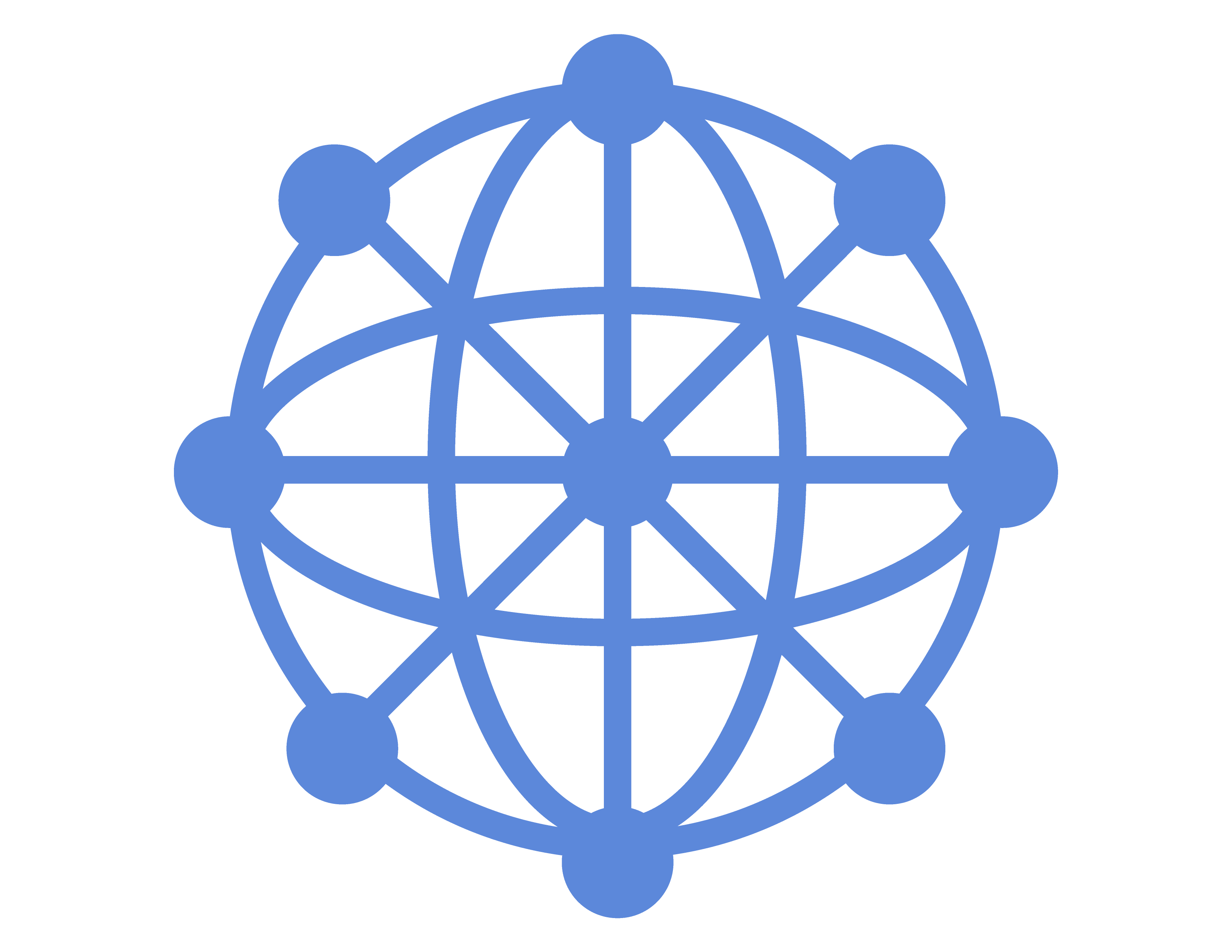 Core Solution
Our real-time core solution and open architecture allow for seamless integration to ancillary products with full access to your data.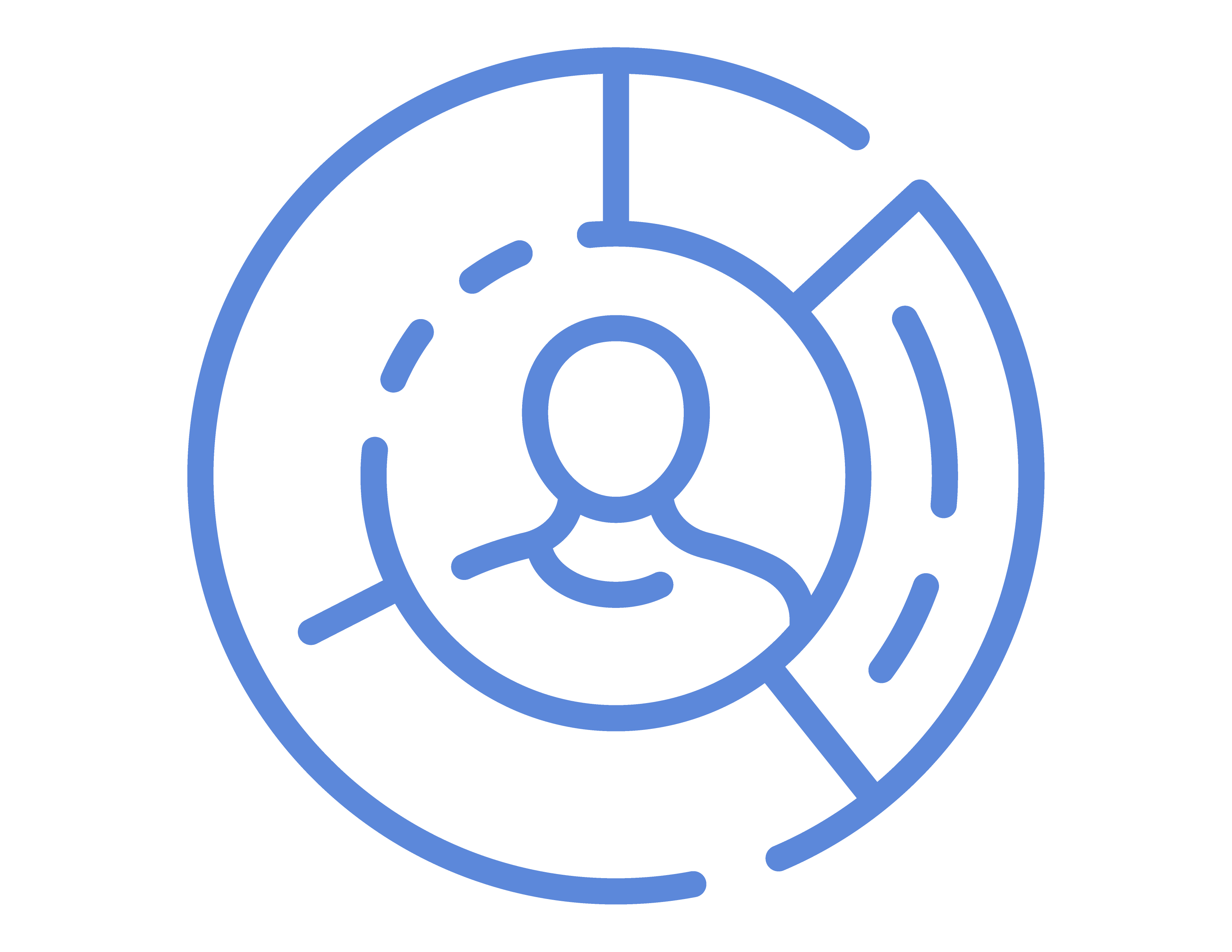 Flexible Technology
Through open API and app technology, we can provide numerous opportunities to integrate with Fintechs to create a customized and unique customer experience.
Digital Banking
Tight integration between the core and digital banking provides end users with an immersive self-service channel.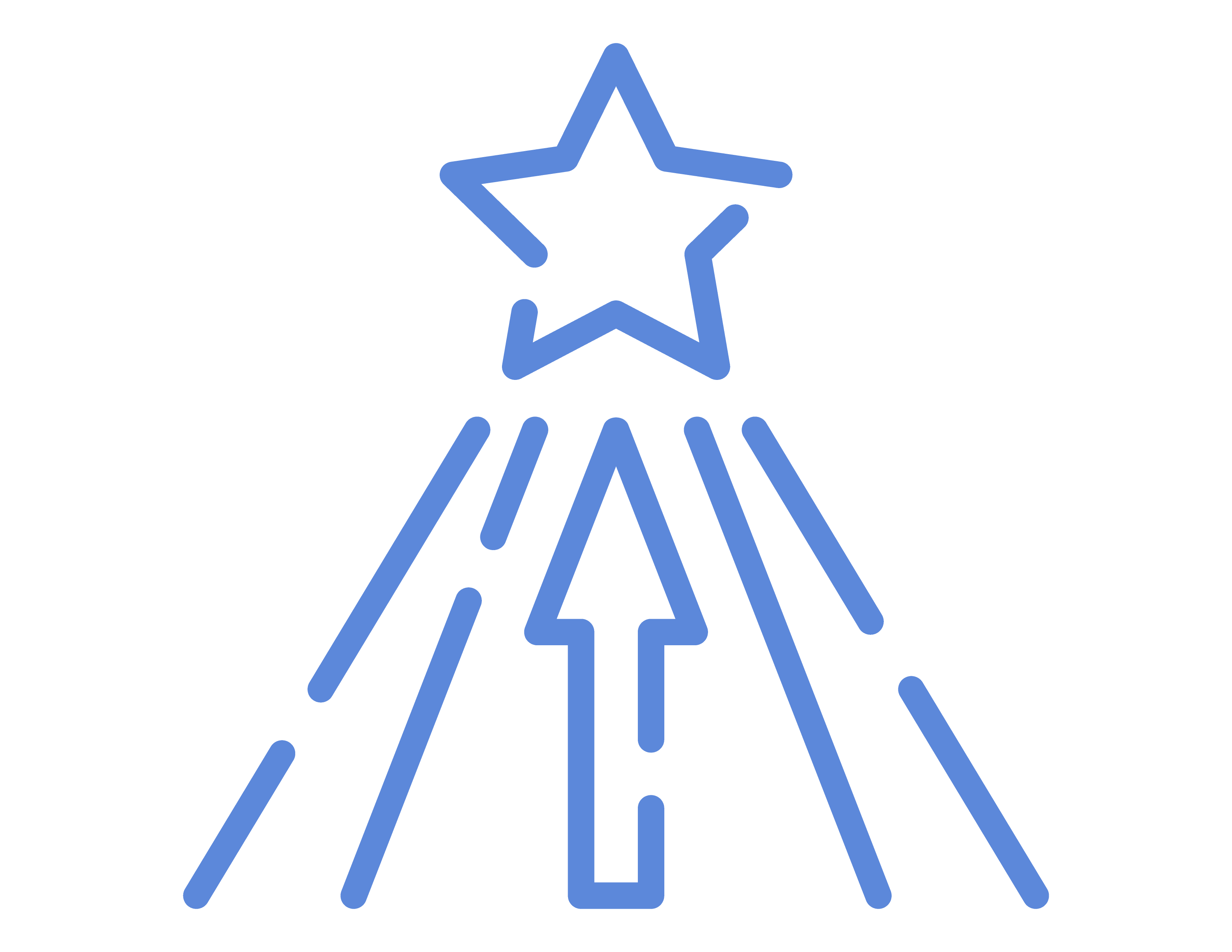 We live by our tagline, Collaborative to the Core, building strong relationships between our employees and clients. We are 100% client-owned since our founding in 1967. Our Board of Directors comprises our client CEOs. We answer to our clients, not shareholders.
We strive to provide industry leading client service. We engage our clients for real-time feedback that is measured against our corporate defined service goals.
Our clients are an innovative and diverse mix of community banks and credit unions throughout the Northeastern U.S., ranging from $10 million in assets to over $7 billion in assets. 
We are proud to have a community of financial institutions that are constantly evolving to serve their customers and members, delivering modern, feature-rich, and personalized experiences. Leveraging COCC's flexible technology and collaborative approach, our clients are able to facilitate innovate fintech partnerships and differentiate themselves in today's competitive landscape.
What Our Clients Are Saying
"Since older core processing systems are unable to deploy advanced app technology, we are especially pleased with our partnership with COCC, which embraced app technology early on and has made it a driving force in delivering new functionality for our bank."
"I have to give a lot of gratitude to Valerie for her fast and flawless attention and assistance. And all of your deposit staff. They make my life so much easier!!"
"When I received the COCC rebate check I scanned it and delivered it to my entire management team. Both of my new executives that have worked for several other institutions just couldn't believe that a core processor would provide a rebate to a customer, they were stunned!"
"From an efficiency standpoint, COCC software has been very helpful. It made us very competitive and allowed us to contend with larger banks. COCC's adaptability, forward-thinking architecture, and connectivity with other systems has helped our business succeed in an increasingly competitive financial service market."
"Patrick is THE best! Dependable, efficient and very supportive and proactive!"
"It has been a night and day difference from our relationship with [Former Core Provider]. We truly feel like COCC partners with us."
"One of the things I really like about COCC is their à la carte philosophy. Certainly their core systems and ancillary services were the big reasons we selected them, but the ability to add on capabilities and functionality like Executive Dashboards, Call Center, Contact Management and more can make all the difference in remaining competitive with larger, national institutions."
"Joan is wonderful! She always explains what and how things are processed and spends extra time so I really understand the issues."
"Cyber Security and Fraud Forum: This was a great forum, the topics were very relevant and would welcome participating in more of these.  The presenters were knowledgeable and communicated their thoughts very clearly."
"I want to pass along thanks to you and your COCC team for the responsive automation solutions that saved thousands of hours of manual processes that could have been required originating many millions in SBA Payroll Protection Loans."
"The Loan Support area, and specifically Bruce, is excellent. The Loan Support Group is responsive and will go out of their way to resolve your issue/problem."
"This was one of many mergers we have undertaken with COCC. Each occasion elevated our trust in COCC's expertise yet another step higher… if that's even possible."
"We went from non-digital to almost 100 percent digital now. I attribute a lot of our technology growth to COCC because they've always stayed on the cutting edge. They've been a great partner for us."
"Our Rep, Jason, has been terrific. He takes the time to meet with us regularly, keeps up to date on what we are working on, helps us get resolutions, and connects us to the proper people quickly."
"We now know we have a partner that is willing to talk about other income opportunities outside of traditional banking. COCC is truly a unique core system partner. The level of collaboration and partnership are the best benefits that we can ask of a core provider, as they will continue to add value and long-term benefits further down the road."
"COCC is there to show our business customers that they are a reliable and innovative core technology provider."
"Ashley has been great at getting back to us when we need information. It's a pleasure working with her and having a go-to person when we need it."
"I have a very high opinion of the dramatic measures that COCC has taken to ensure that our bank feels like a valued partner. Across the teams I feel like the message continues to be that we are important to them, and our needs are their needs. Thank you for all you are doing."
"Upon partnering, our bank and COCC's Marketing Services worked together to transform our marketing strategy from simple typescript memos to a digital marketing platform that could deliver branded messages across the digital banking channels. This upgrade allowed the institution to run targeted campaigns highlighting features, products, and services."
"Jackie has done a tremendous job working with us every week on our Consumer Loan Origination implementation. It is a positive experience working with her."
"We would like to thank everyone from Tech Support that helped us out through our most recent OCC Audit. Your support and assistance are much appreciated!"
"Back in the day, we would put a tape in, and hope for the best. Today, with COCC's Backup Solution, it's nice to have a service as opposed to having to manage backups ourselves."
"COCC always goes further than what I ask. If my question is solved and there is still more that can be done but I don't know it, it still gets addressed. Shout out to the Rochester team!"
"COCC has been working closely with us and has been very helpful and receptive to our ideas. Thank you to the loan support team for all you help this year! Everyone has been great!"
"It is important to have a partner that understands all aspects of the industry and share their knowledge. Through educational forums on cybersecurity or annual industry conferences, COCC helps customers like us right now and into the future."
"Matt and his team are always very responsive and ready to assist to resolve any issues. Matt is a true professional and partner."
"Huge shout out to the Technical Support team for their ongoing support to our bank! We tend to have some "unique" situations that come up and they are always quick & responsive. This speaks volumes and truly exemplifies what a true partnership is. Thank you guys, it's a pleasure working with you all!"
"We are very pleased with the tech teams at COCC; we receive timely and helpful responses to tickets and support and projects. The management team specific to the technical support areas is engaged with us on projects (of which we have many) and ensures we have adequate resources for upcoming initiatives."
"Brian is a real gem and I really appreciate all the non-billable training sessions he will provide my team. Seriously though, he really watches out for our bank and isn't afraid to help on nights and weekends."
"The support teams I work with are friendly, helpful, and supportive. I've also been impressed that the support transition to working from home during the pandemic has been fairly seamless/transparent and has not caused me to have any delays or issues with getting support."
"Digital Banking is a great team for us to work with! Our internal team has a great open communication with Digital Banking and we look forward to working with them!"
"Extremely thankful to Joe, Steve, and Michelle. Amazing results utilizing the lending tool for the PPP Loan Program! Quick & Slick! I know we pushed hard to develop an automated COVID 19 deferment solution and COCC delivered! I know it took many man/woman hours to pull this off including weekends and holidays – truly appreciate all the hard work and the results speak for themselves."
"At a time when there is high stress everywhere, COCC employees bring a calm to the storm. Thank you!"
Connect with us to learn more about what we can do for you!
Please note: This email form is not secure. This form should not be used to transmit any private or non-public customer information (NPCI). Should you have any questions that are related to NPCI or otherwise confidential in nature, please call us at 860.678.0444. Thank you.
COCC operates throughout New England, New York, New Jersey, Pennsylvania and Ohio.