Success Stories
Today's community financial institutions are increasingly adept at adapting to today's changing financial services industry. With new technologies, more advanced customer needs and more opportunities for banking online and on mobile, community banks are looking for ways to innovate while retaining and attracting customers.
COCC works with community financial institutions to adapt as well. COCC's open core system and flexible, extensible technologies are perfectly poised to not only help community banks stay open, but to help them flourish and grow even in times of change. COCC helps to keep the lights on at your local financial institution. Here are some of the ways how: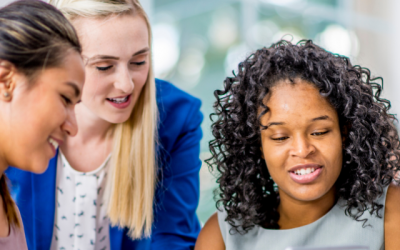 CNB Bank launches a new, exciting full-service banking division, which will support the professional and financial...