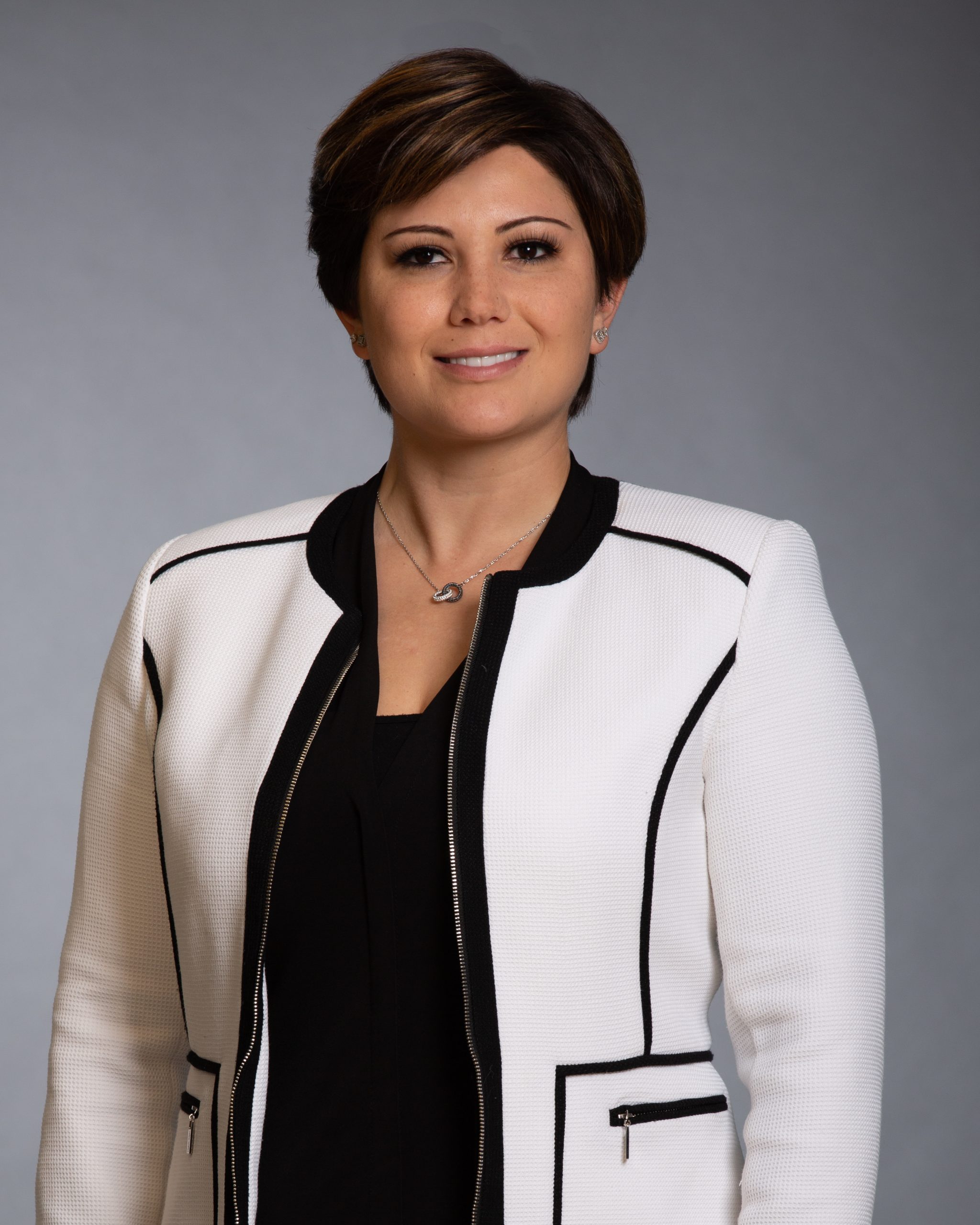 Jamie Perry
Senior Vice President & Chief Security Officer
As Senior Vice President & Chief Security Officer at COCC, Jamie Perry leads our cutting edge infrastructure and cybersecurity operations. In addition, she oversees our information technology governance, risk and compliance strategy, business continuity, disaster recovery, and physical security efforts. Working closely with our technology teams, she has been an integral part to the success of our technology, security, resiliency, and product enablement.
In 2019, Jamie received the Women of Innovation Award in the Large Business category from the Connecticut Technology Council for her work in developing COCC's Security Operation Center (SOC), a 24×7 cybersecurity monitoring solution created to protect our clients, critical in today's cyber landscape. Prior to joining COCC, Jamie served as a Senior Bank Information Technology Regulator where she worked with financial institutions and service providers of all sizes.
Jamie is a graduate of the University of Maryland in Cybersecurity and holds several professional certifications. She is an active U.S. Air Force Reservist, enlisting in the United States Air Force in 2004 as a Basic Public Affairs Specialist and joining the Inspector General in 2015. Jamie also has extensive experience in public relations, network administration, and information security engineering.