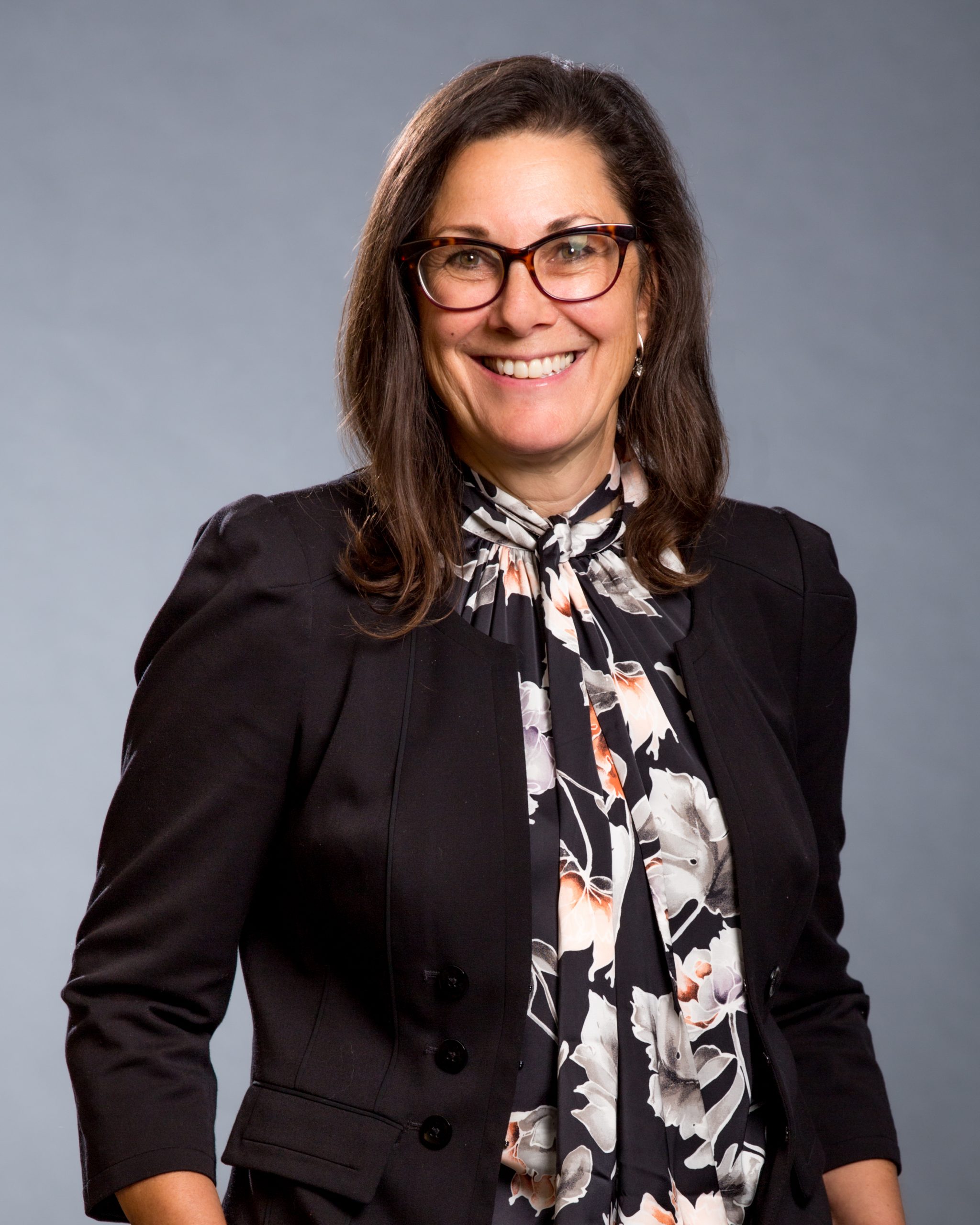 Susan W. Salecky
Senior Vice President & Chief Marketing Officer
As Chief Marketing Officer, Susan Salecky leads the revenue generation processes and marketing efforts for COCC. Sue's responsibilities include sales management, new business development, product delivery, distribution channel management and generating and maintaining meaningful industry relationships. Sue also directs the strategies that increase exposure and visibility of the Company with a focus on highlighting the COCC Difference.
COCC continues to be positively impacted by Sue's deep commitment to our clients and prospects by delivering seamless interactions through the organization. As a catalyst for client connection, Sue ensures that our operations are fully aligned with our customers' needs to construct a distinctive difference in service.
With 40 years of experience in the community bank space, Sue has accrued a wealth of knowledge and contacts throughout the industry. Transferring and sharing her knowledge to those within our organization is key to increase continued growth and efficiency. COCC relies on its people and their commitment to the best delivery of service and Sue continues to foster that initiative.
Sue earned her bachelor's degree from the University of Connecticut and is a graduate of Stonier Graduate School of Banking.